E-Mobility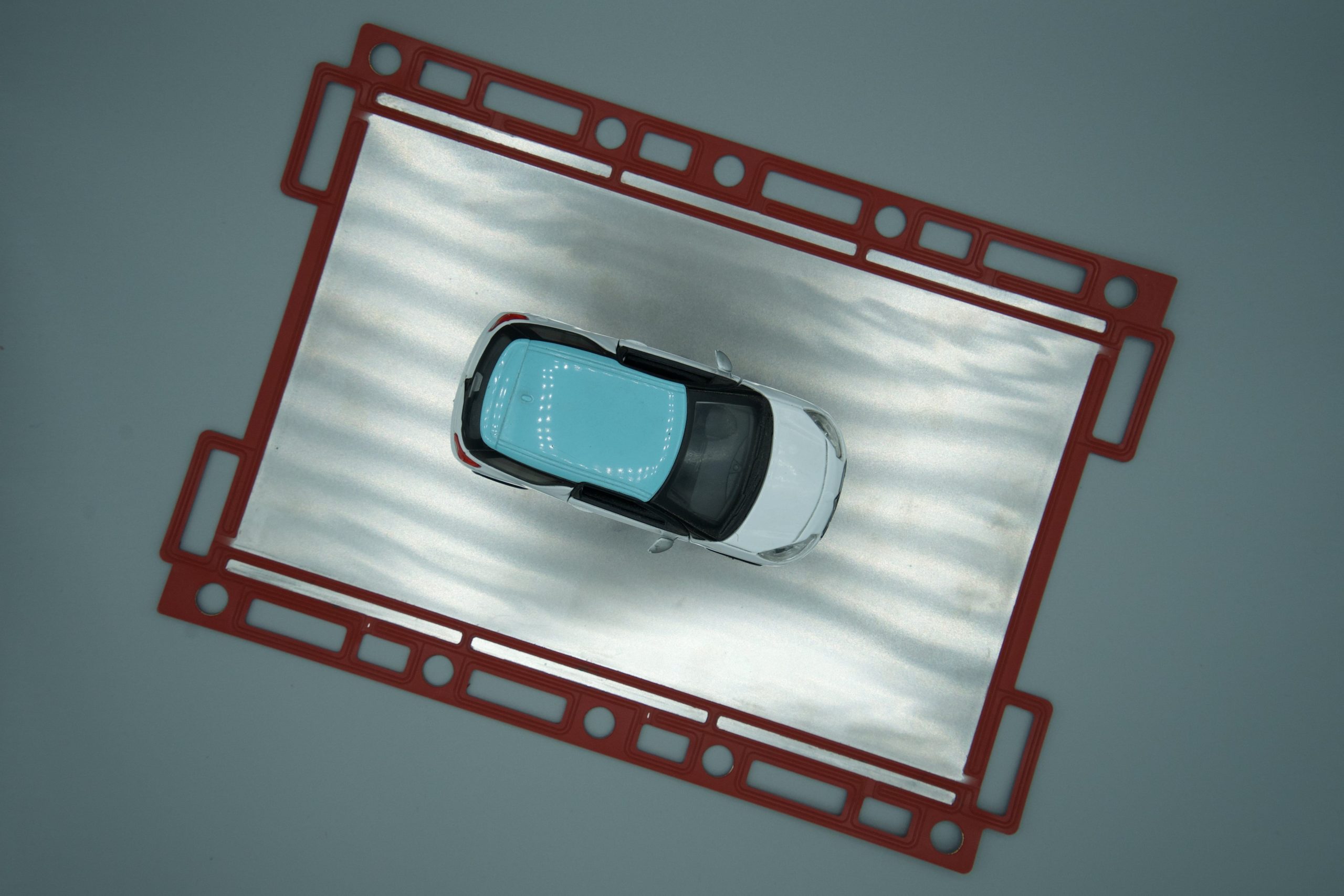 With the current automotive and mobility markets shifting towards the conception of new energy adapted technologies, Solyem is developing its activity in the realisation of static sealing LEM solutions for emerging markets such as E-bikes, Electric powered vehicles, and hydrogen units. With over a 100 years of experience our technology is adaptable to all static sealing processes and is growing its expertise within these new fields.
Our patented LEM technology is an excellent solution to ensure the sealing of very sensitive parts which are embedded within combined systems, for instance, a cooling water flow with electrically powered boards in the same unit can be sealed with our technology. In the design of full cell technologies, stacks of energy cells have to be well isolated within an extremely thin space. As a result, gaskets must be almost as thin as paper, and be easily assembled with automated lines due to the numerous gaskets used to ensure the sealing of fuel cells.
Our Solyem LEM gaskets are well suited for the latest innovations and will ensure the sealing of your parts.
Industrial
Trucks
Agricultural
Marin
Hydrogen
Automotive
Heavy Machinery
E-bikes
Electrical
motor
E-axle
Gear box gasket
Oil housing gasket
Invertor gasket
Battery management system
Convertor gasket
Cooling system gasket
Solyem establishes innovative static gasket solutions for your electrical motors. We are capable of producing tailor made sealing solutions for your e-axles, battery management systems, inverters, converters, cooling systems, gearbox, and any other static gaskets.
The singularities of our LEM technology can give our gaskets specific characteristics such as electrical conductivity. Customers appreciate our gasket designs for the "easy to assemble" function on automated and manual production lines. Our partners are manufacturers of moto-reducer systems.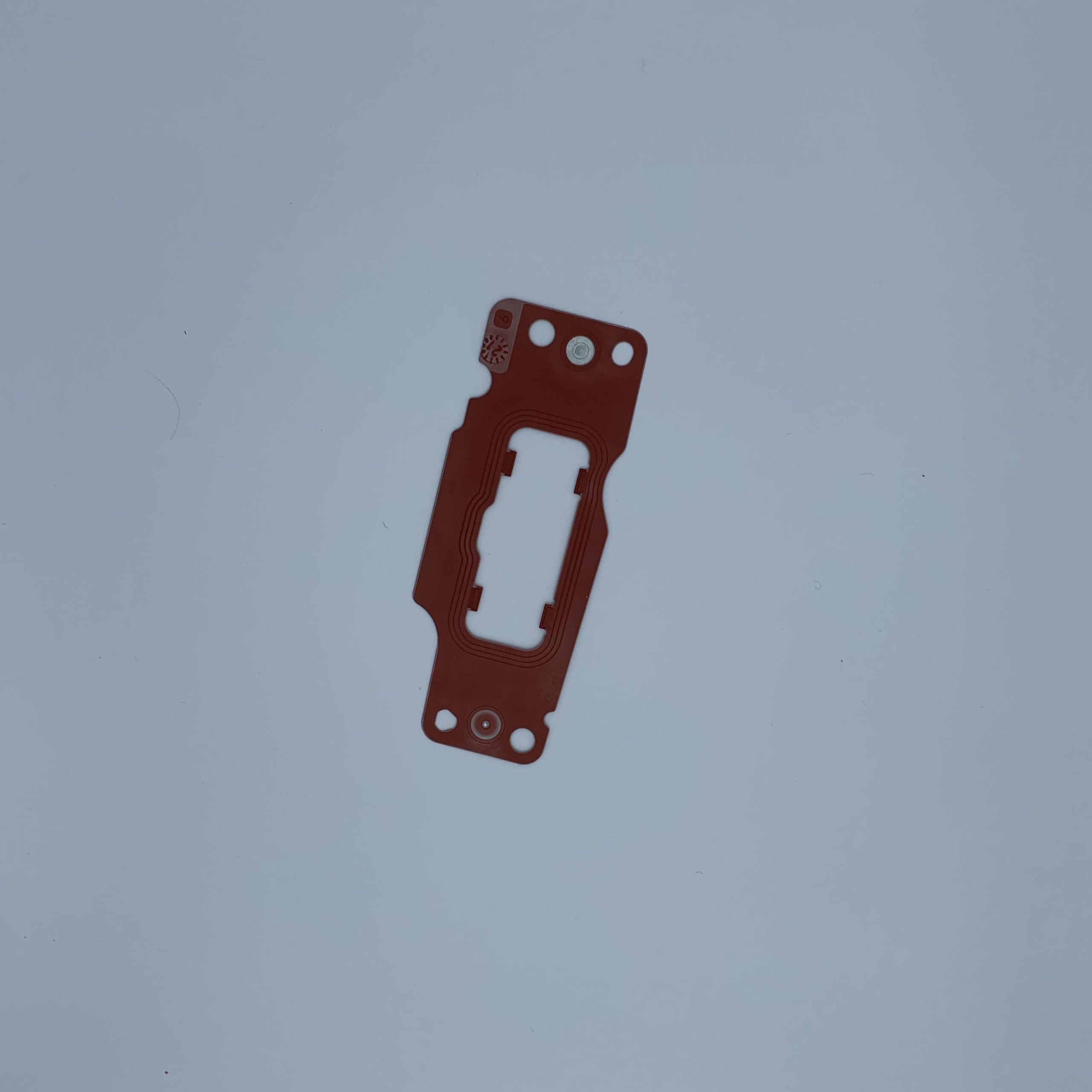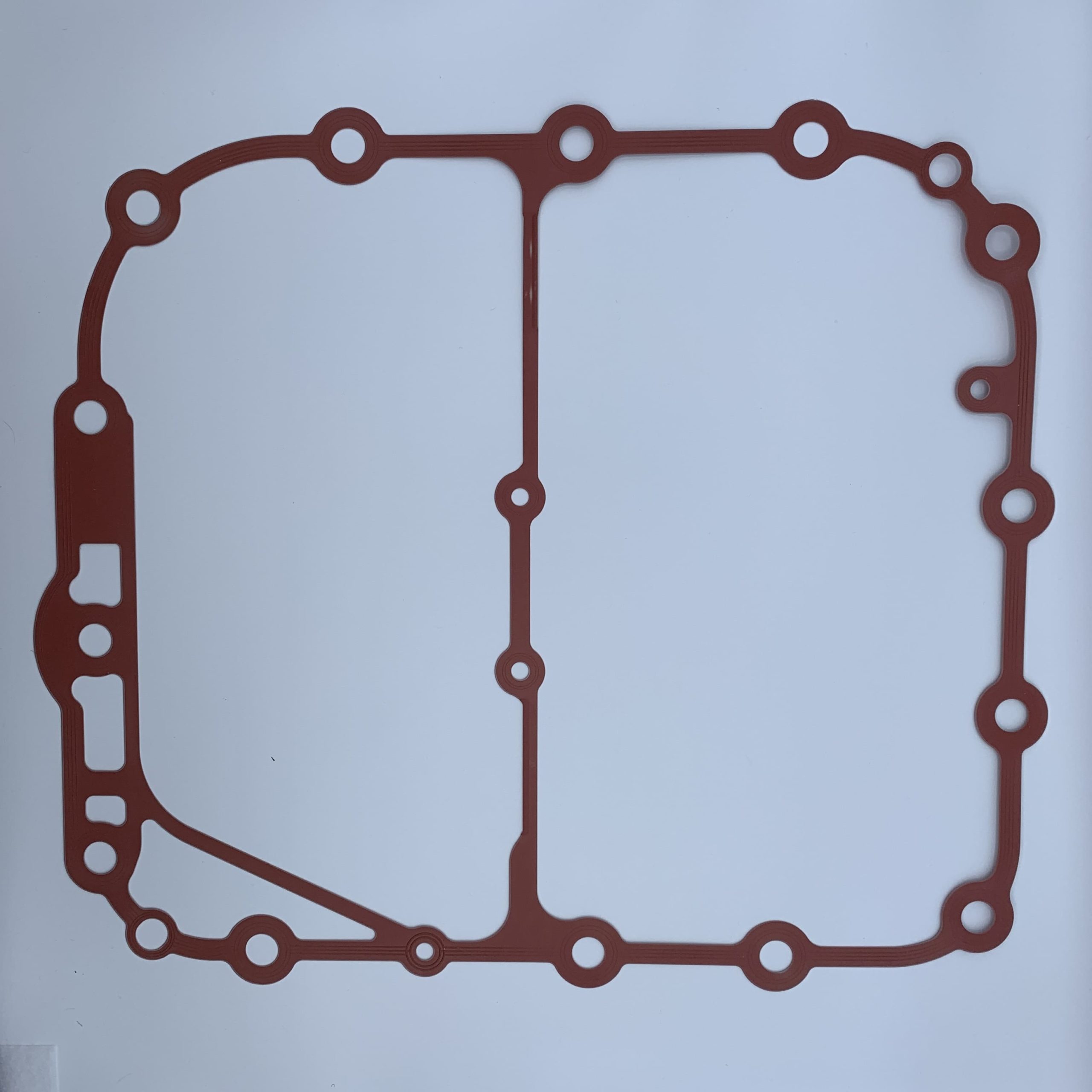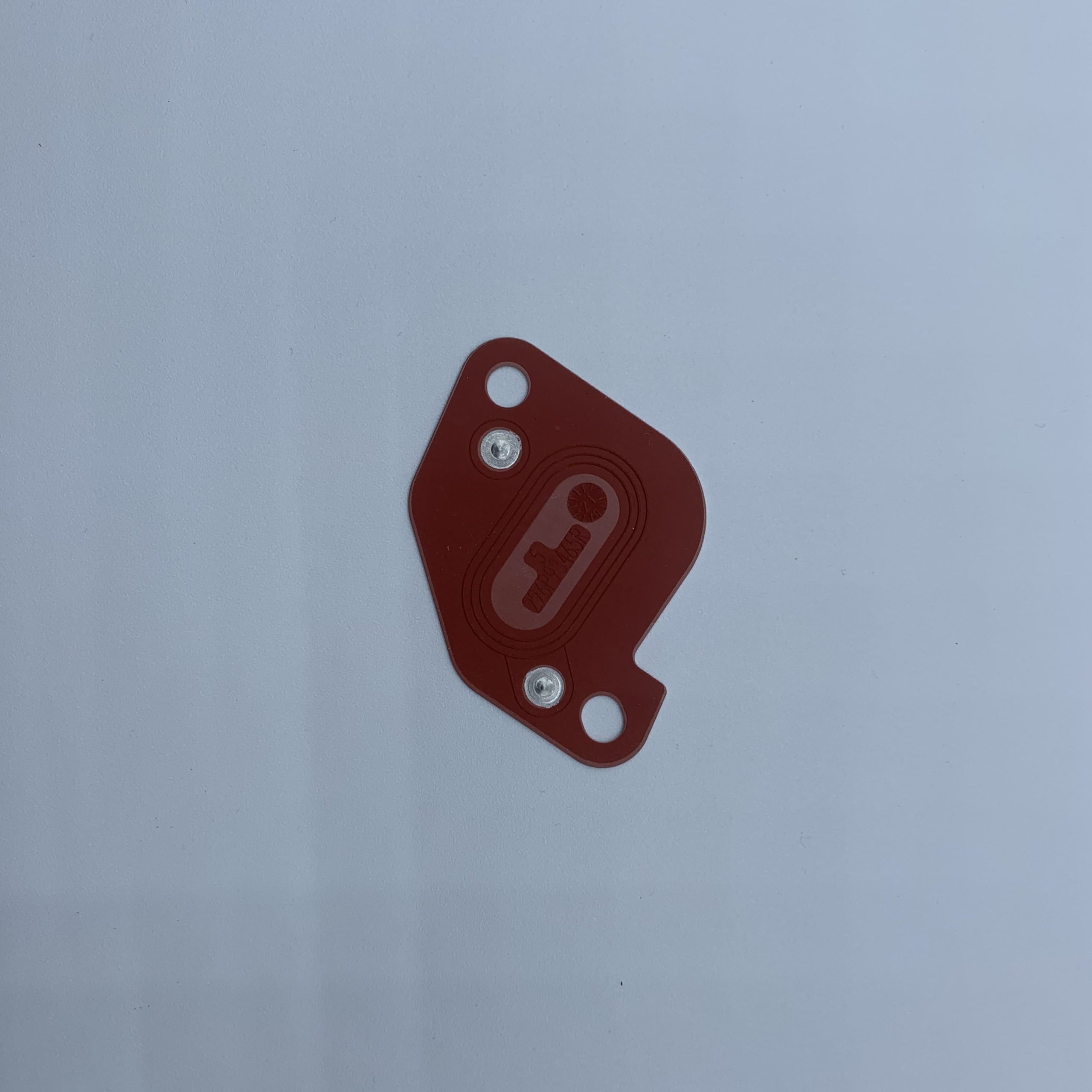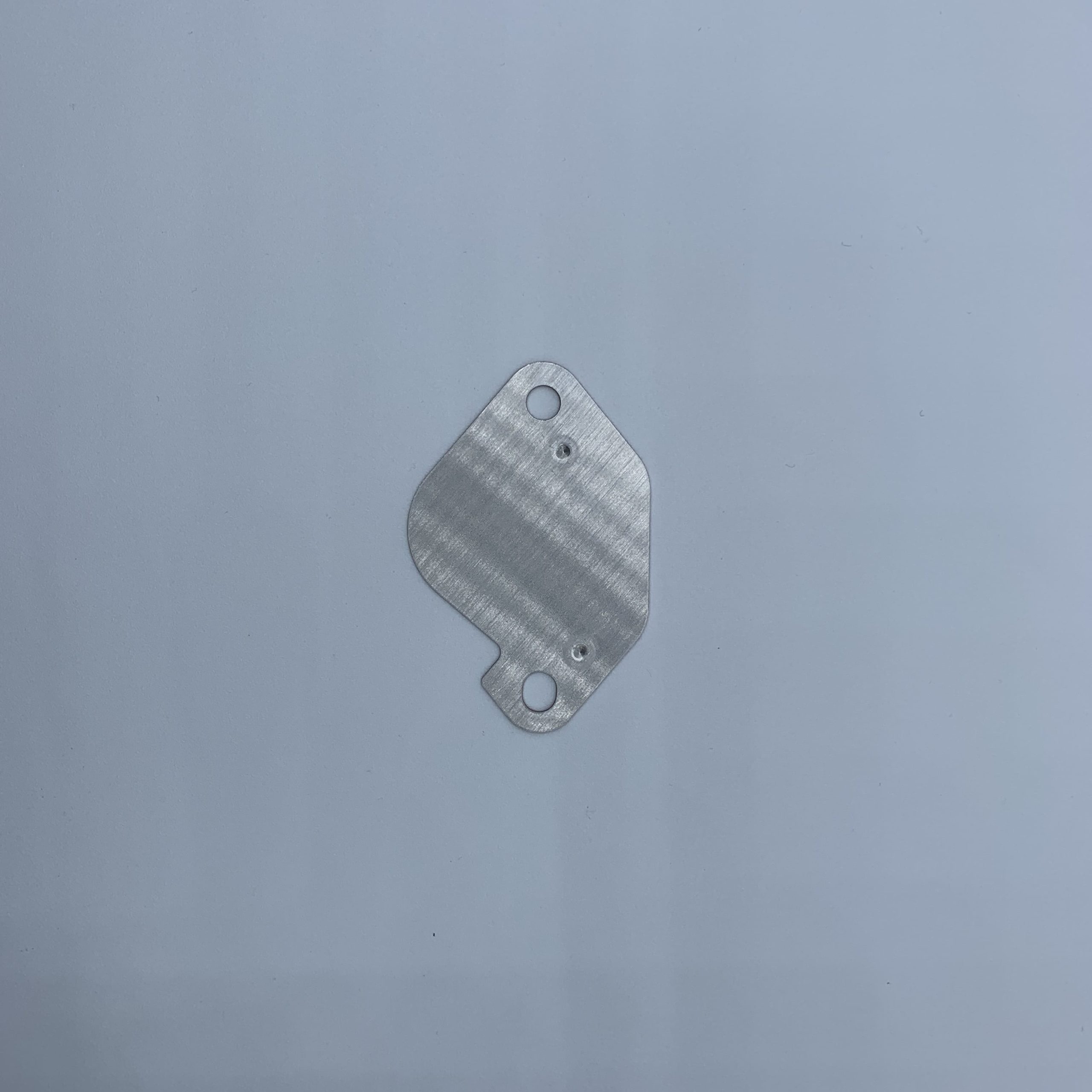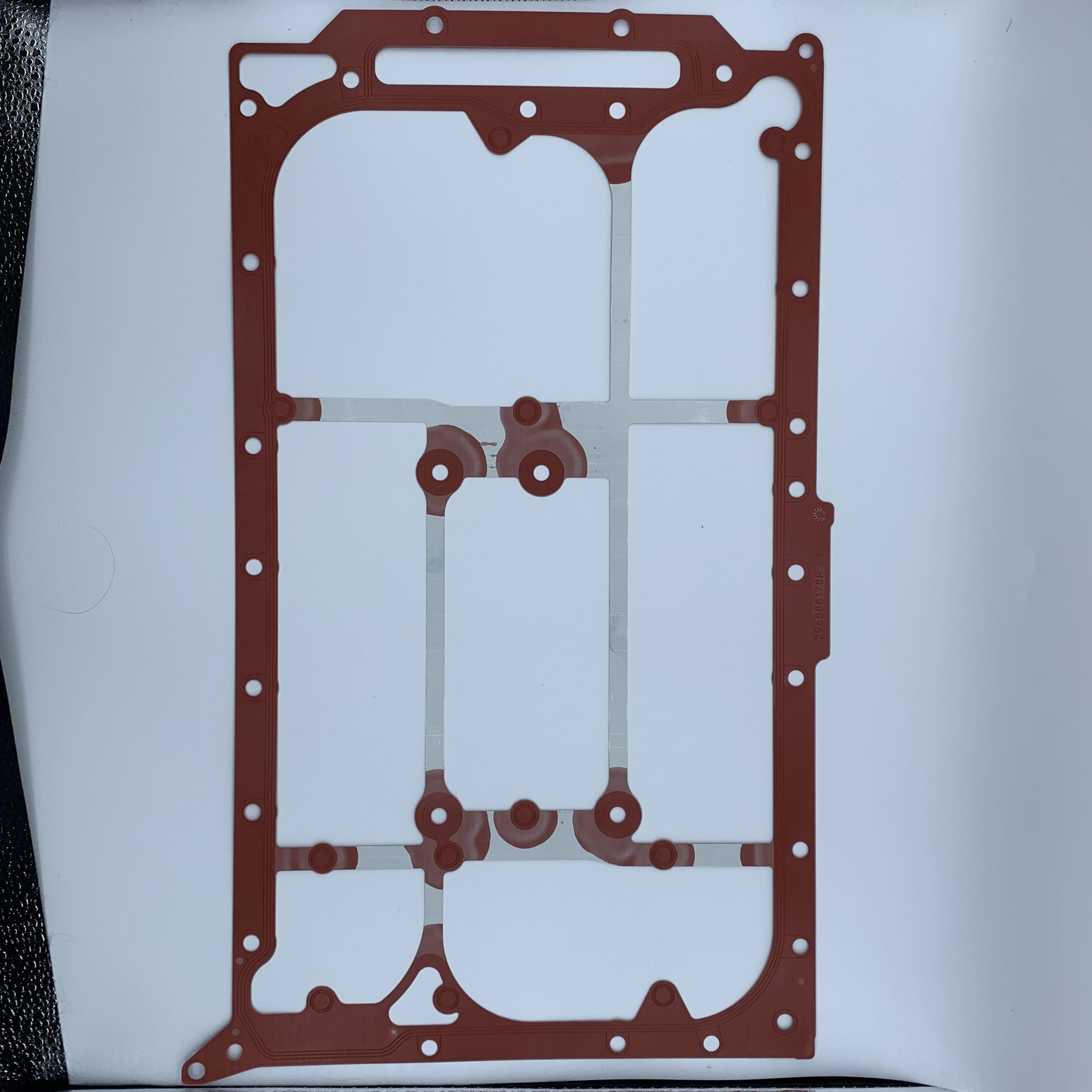 E-bikes
E-motor gasket
Solyem develops and produces innovative static sealing solutions for E-bike motors. We are capable of manufacturing tailor made static gaskets adapted to your magnesium or aluminium housings. Our gasket technology enables thin wall structures of the parts to be sealed, consequently, our customers can reduce the thickness of their system and therefore reduce their weight.
Our products are adapted to your requirements, making the assembly of your parts with our gasket easy to integrate in your automatic assembly lines. We work collectively with multiple recognised e-bike moto-reducer system manufacturers.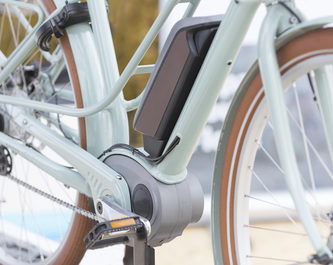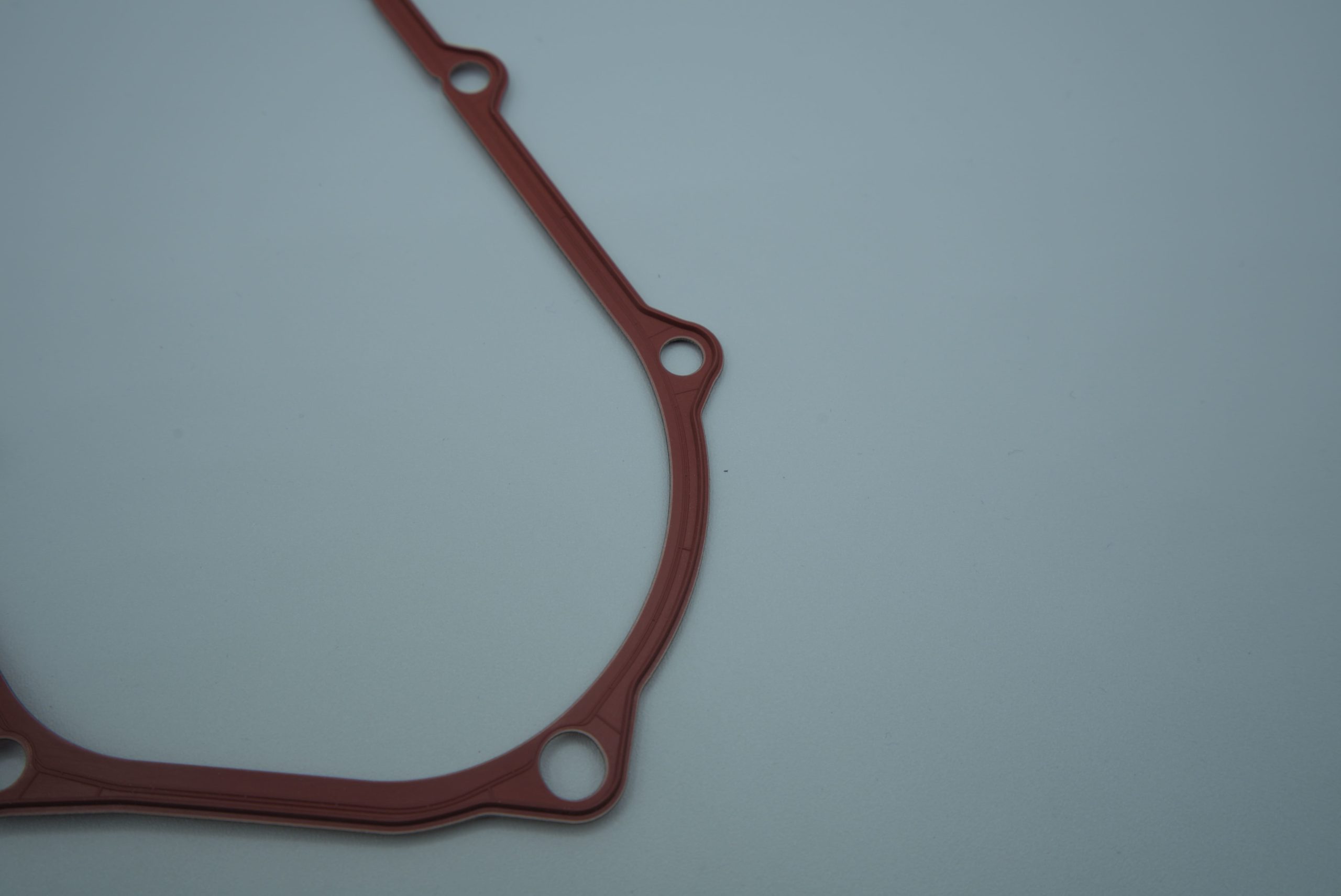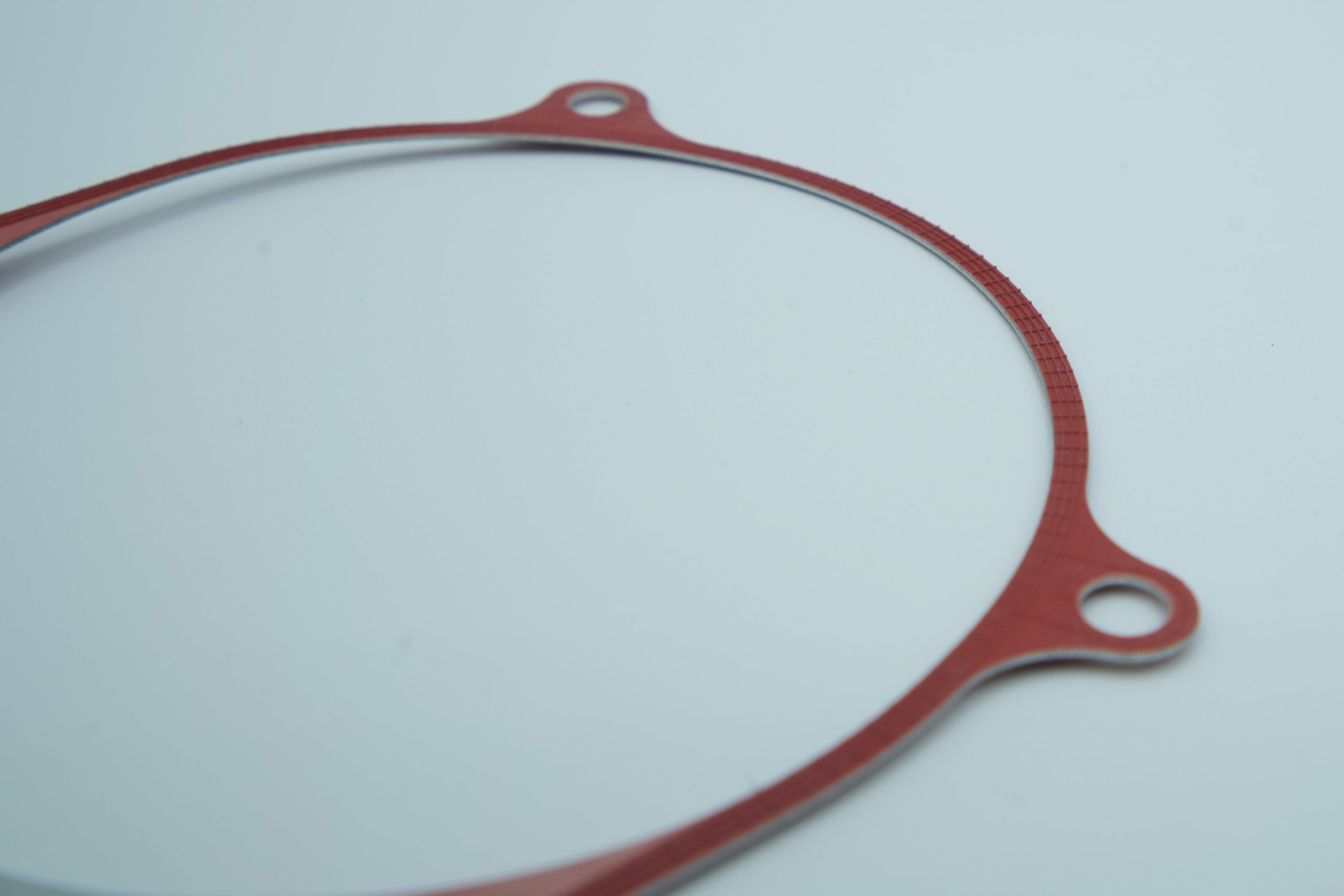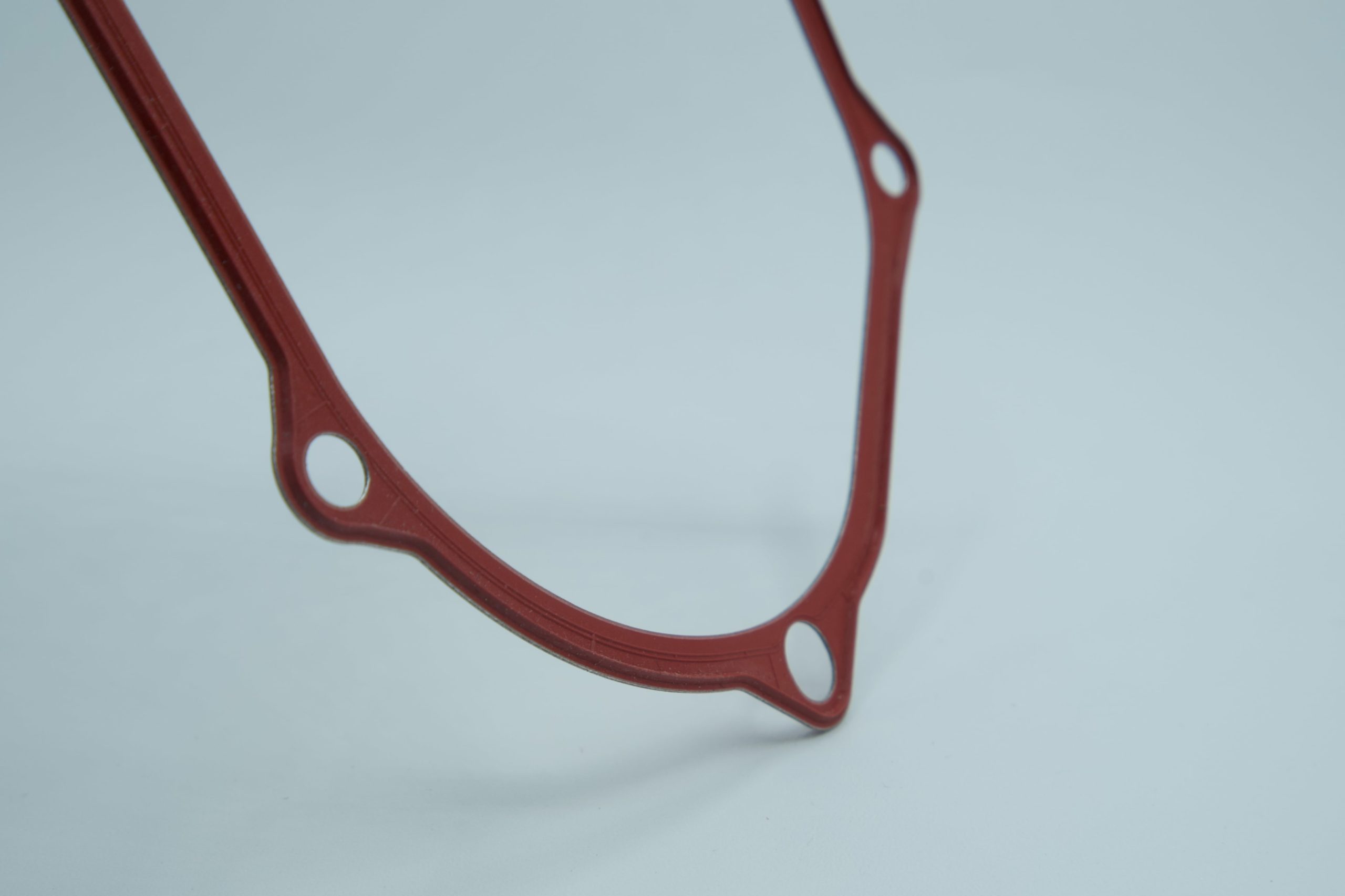 Hydrogen fuel
cell gaskets
Stack gasket
Accessory gasket
Solyem has been developing for the last 5 years innovative sealing solutions for fuel cells and electrolysers stack gaskets, fluidic plates, and compressor seals. Today, Solyem has established a design and the dedicated material to adapt our LEM gaskets to your innovative systems.
We assist companies by making our gaskets easy to integrate in an automated assembling environment, to simplify the sealing process of your stack gaskets and parts. Our partners are major European players in the hydrogen market.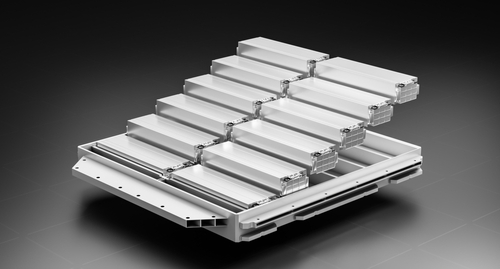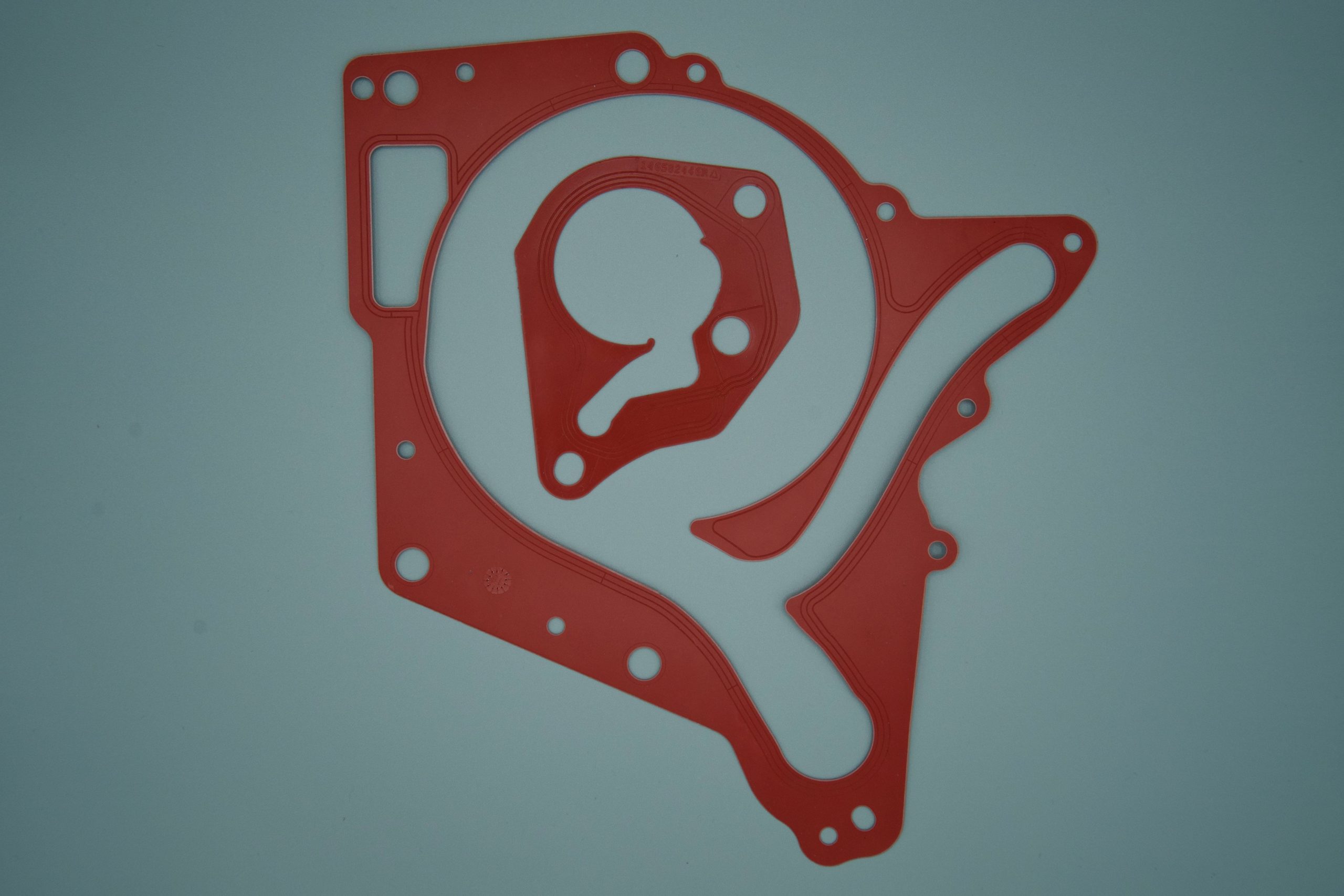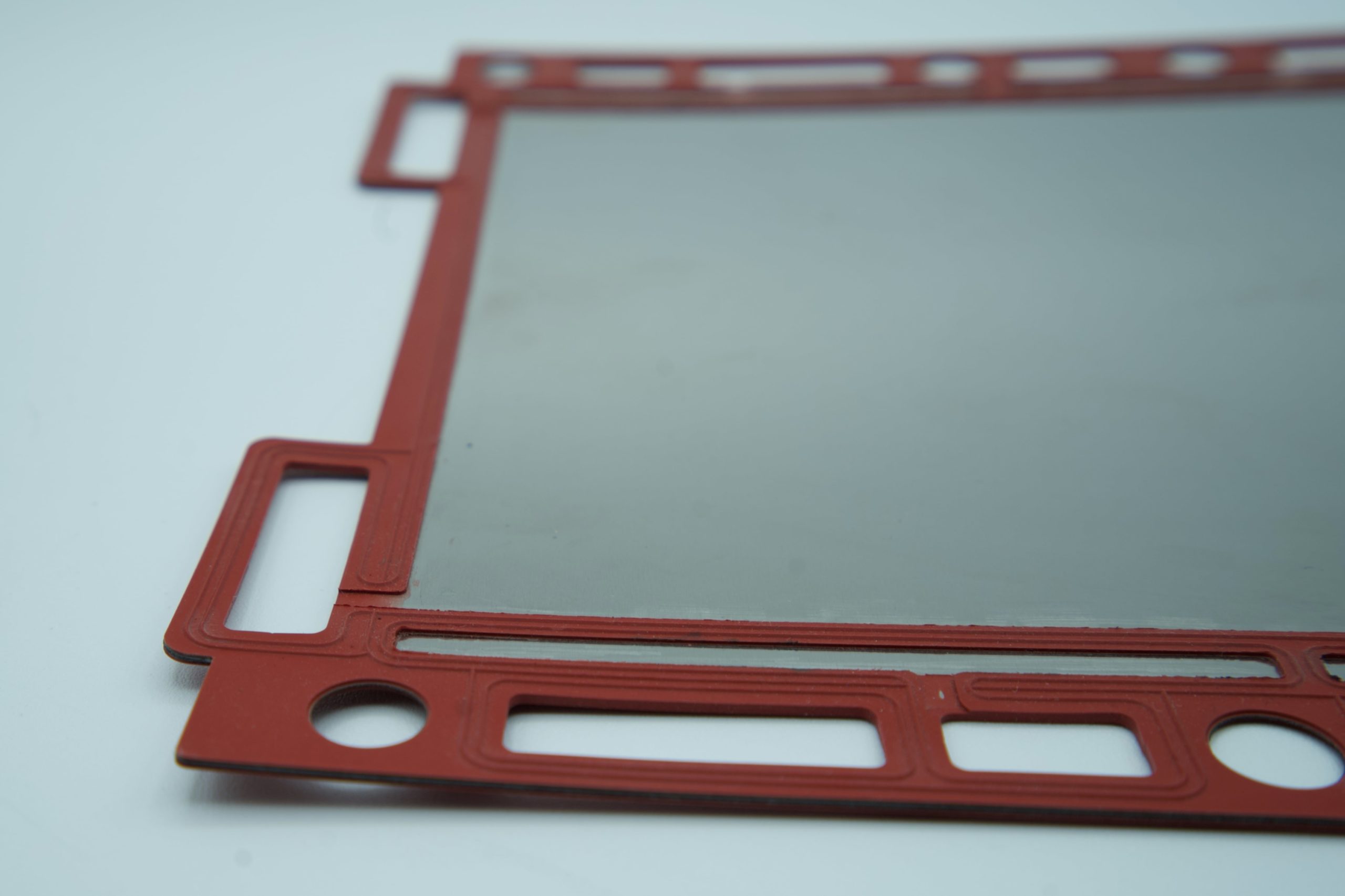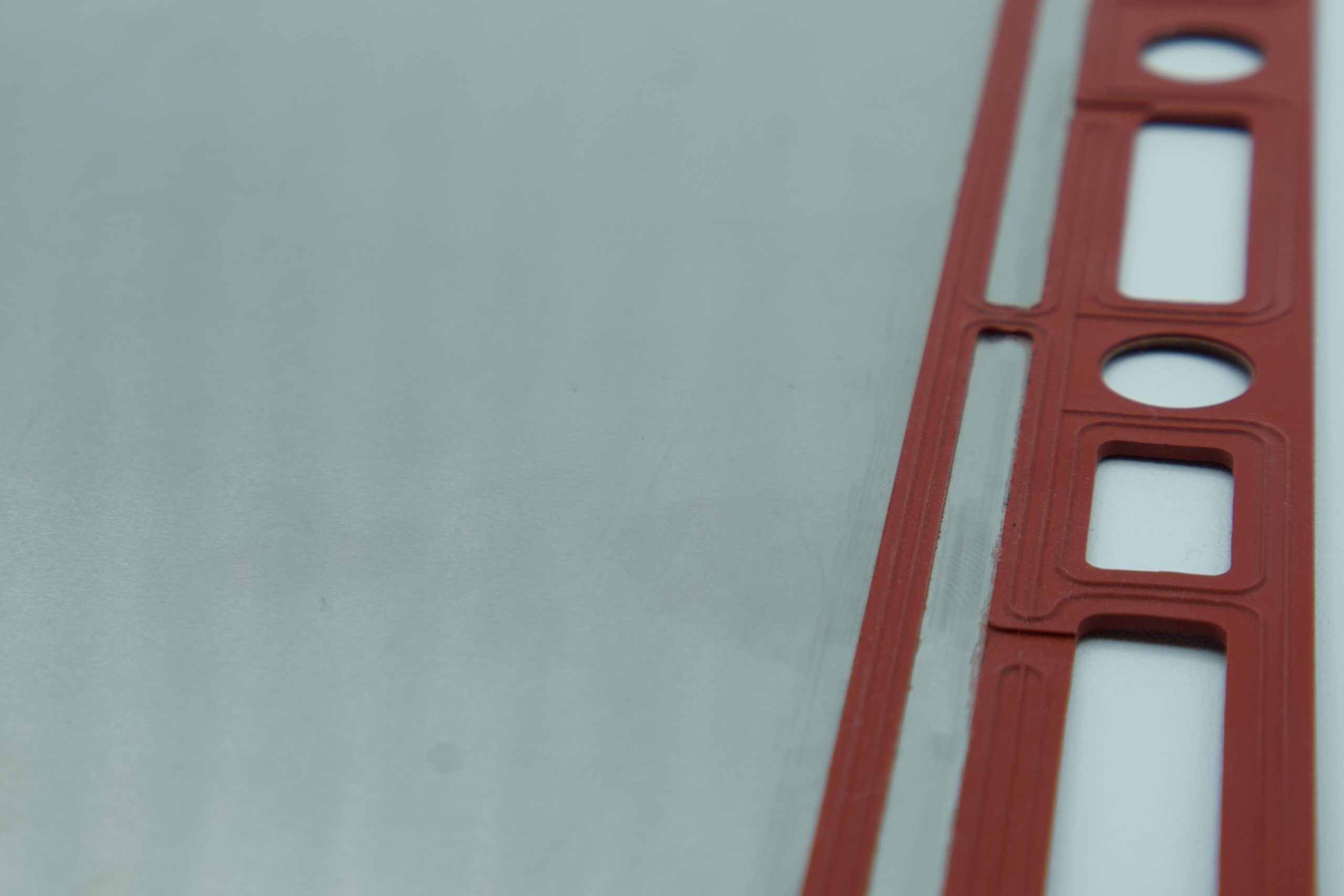 Pump
gaskets
Oil pump
Water pump
Vacuum pump
SOLYEM is an expert in the conception and production of water pump gasket and vacuum pump gaskets for over 20 years. With our LEM technology (Liquid Elastomer Molding) over 75 million pump gaskets have been produced for our automobile manufacturing customers and tier 1's. Solyem's LEM gaskets are compatible with water coolant, environment under dry, humid, lubricated air and pressure up to 30 bar.
Business in aftersales appreciate our water pump gaskets due to faster maintenance operation. Indeed, the structure of our pump gaskets allows faster and easier assembly or maintenance operation, furthermore when the access is complicated.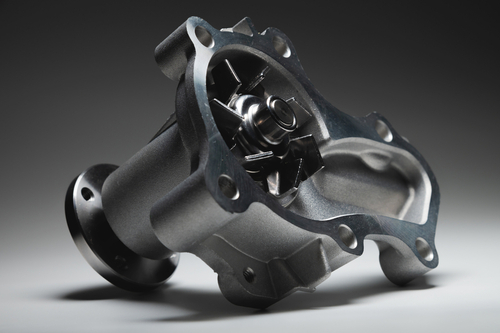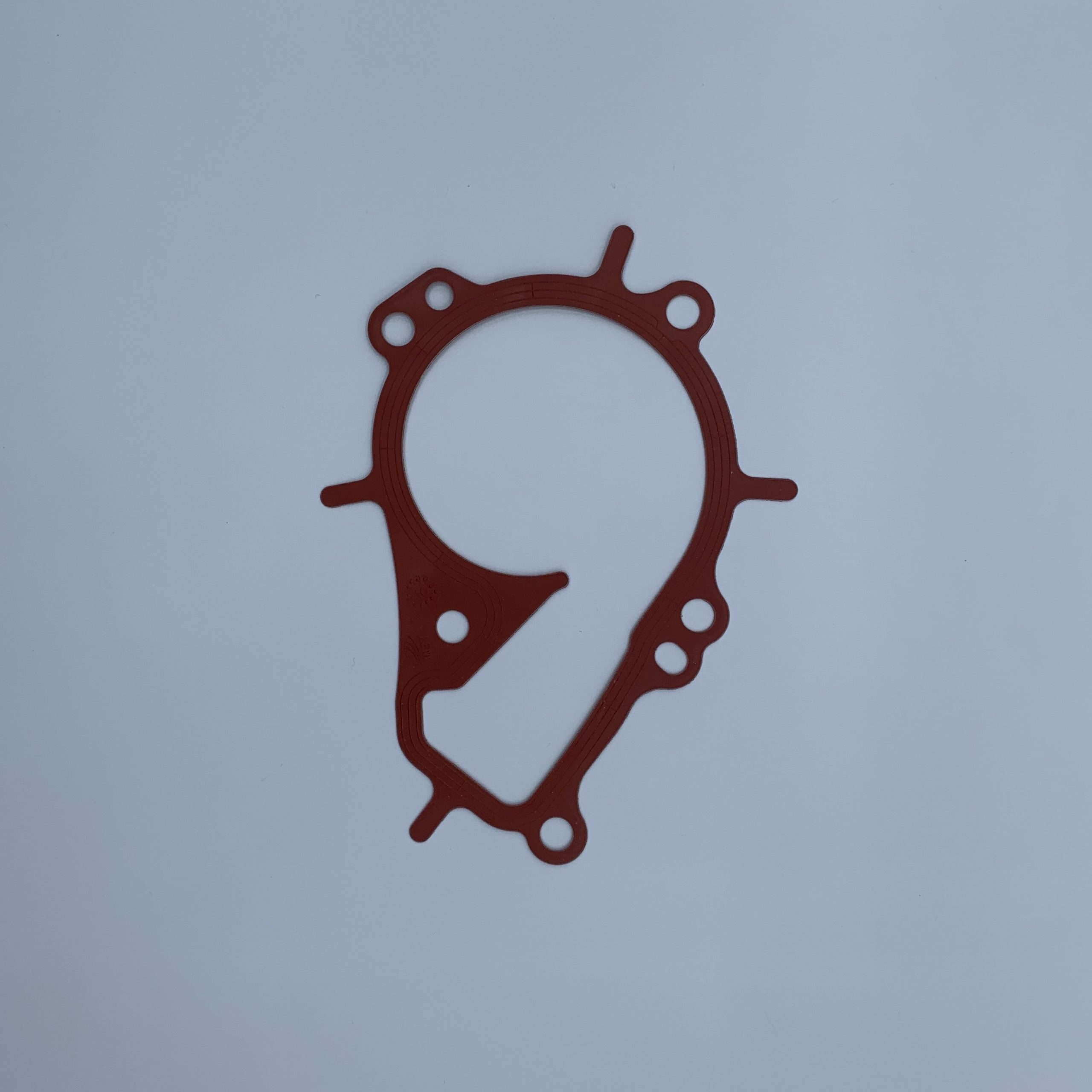 ---
34 chemin Pierre Blanche
69800 SAINT-PRIEST
France