Combustion Engine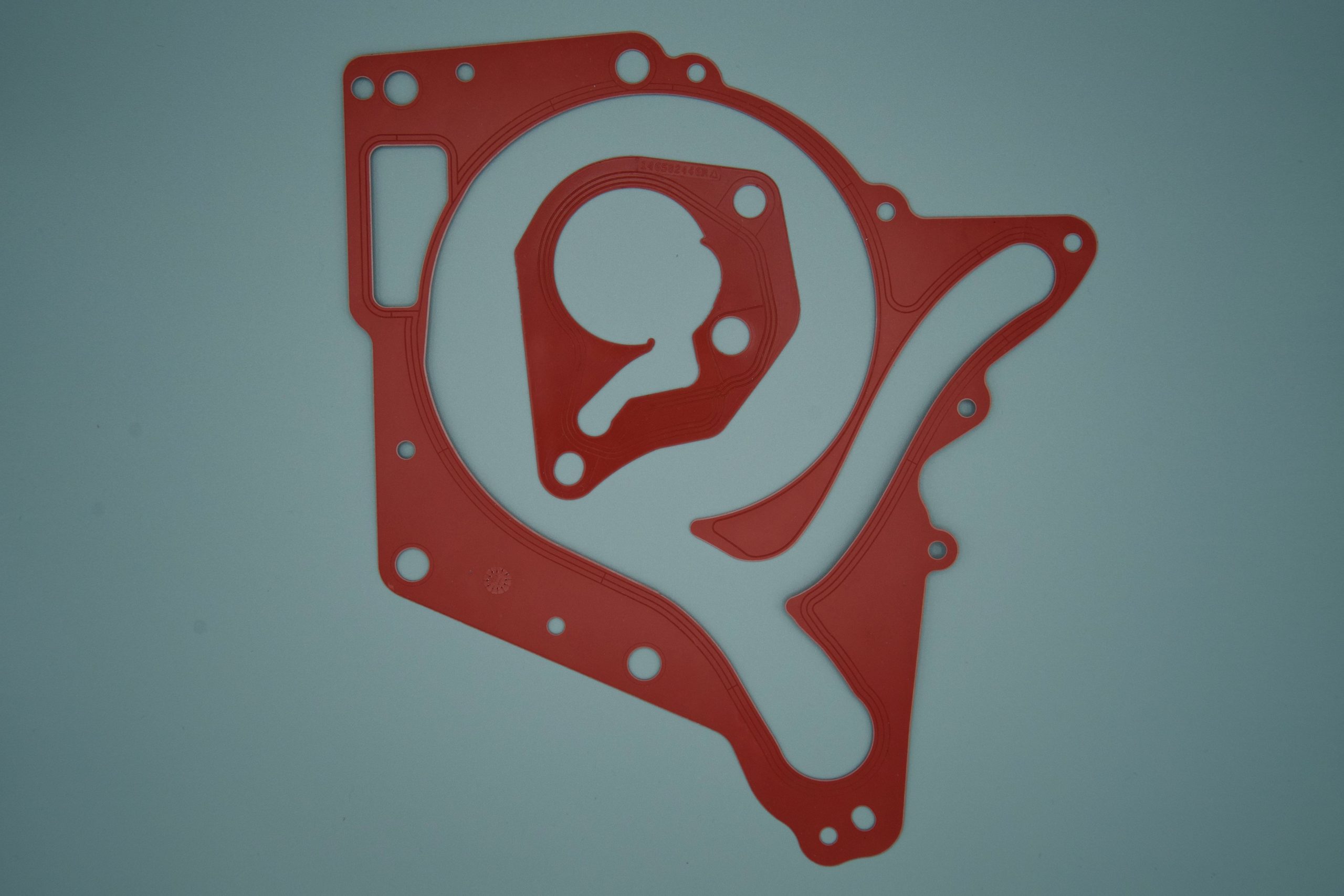 SOLYEM was created in 1882. In 1898 it patented the first "metal-fibre gasket", a gasket which then was widely used for steam engines. As soon as the automotive industry developed in the 20th century, SOLYEM concentrated its activity on combustion engine gaskets and became a major worldwide expert in this field.
In the next century, during the year 2000, SOLYEM patented another gasket type: the Liquid Elastomer Moulded gasket (LEM gasket). it's core sealing solution is made to perfectly cover a wide variety of the combustion engine's systems such as cooling, turbo and more. Our LEM gaskets technology is used all over the world to seal some of the most complex sub-systems in the automotive and mobility industries.
SOLYEM's presence within the sealing of combustion systems also requires it to adapt to the fast-emerging E-mobility markets of the future, broadening its activity using LEM to ensure the perfect sealing of tomorrow's technologies. SOLYEM developed the LEM technology following its Customers' requirements regarding improvement of performance, efficiency and environmental friendliness. Our exclusive sealing technology is used in vehicles from the powertrain to the drivetrain units.
Industrial
Trucks
Agricultural
Marin
Hydrogen
Automotive
Heavy Machinery
Pump
gaskets
Oil pump
Water pump
Vacuum pump
SOLYEM is an expert in the conception and production of water pump gasket and vacuum pump gaskets for over 20 years. With our LEM technology (Liquid Elastomer Molding) over 75 million pump gaskets have been produced for our automobile manufacturing customers and tier 1's. Solyem's LEM gaskets are compatible with water coolant, environment under dry, humid, lubricated air and pressure up to 30 bar.
Business in aftersales appreciate our water pump gaskets due to faster maintenance operation. Indeed, the structure of our pump gaskets allows faster and easier assembly or maintenance operation, furthermore when the access is complicated.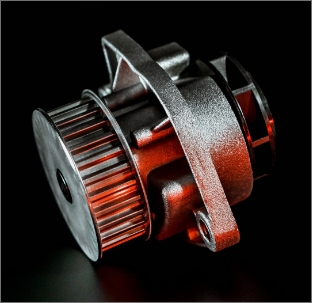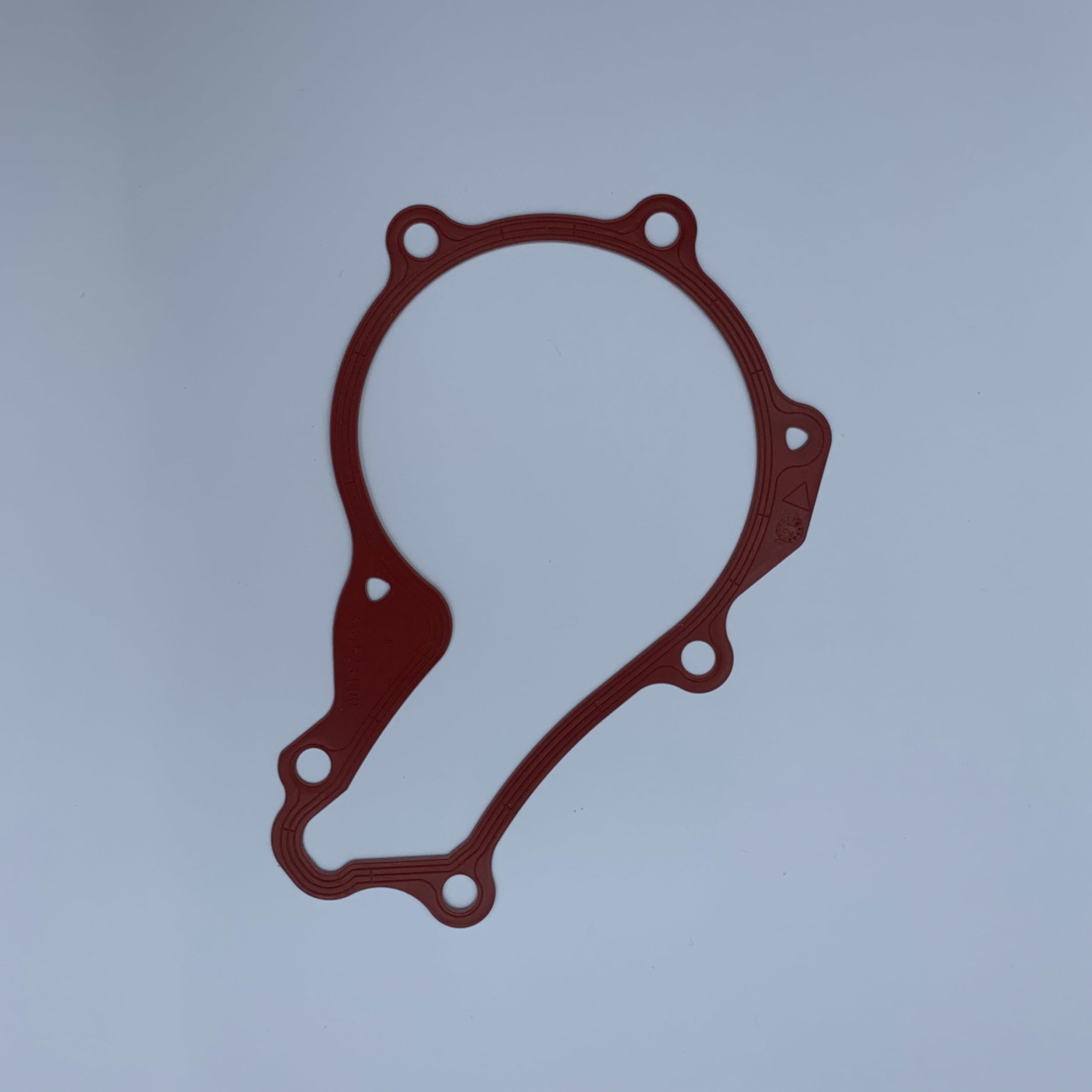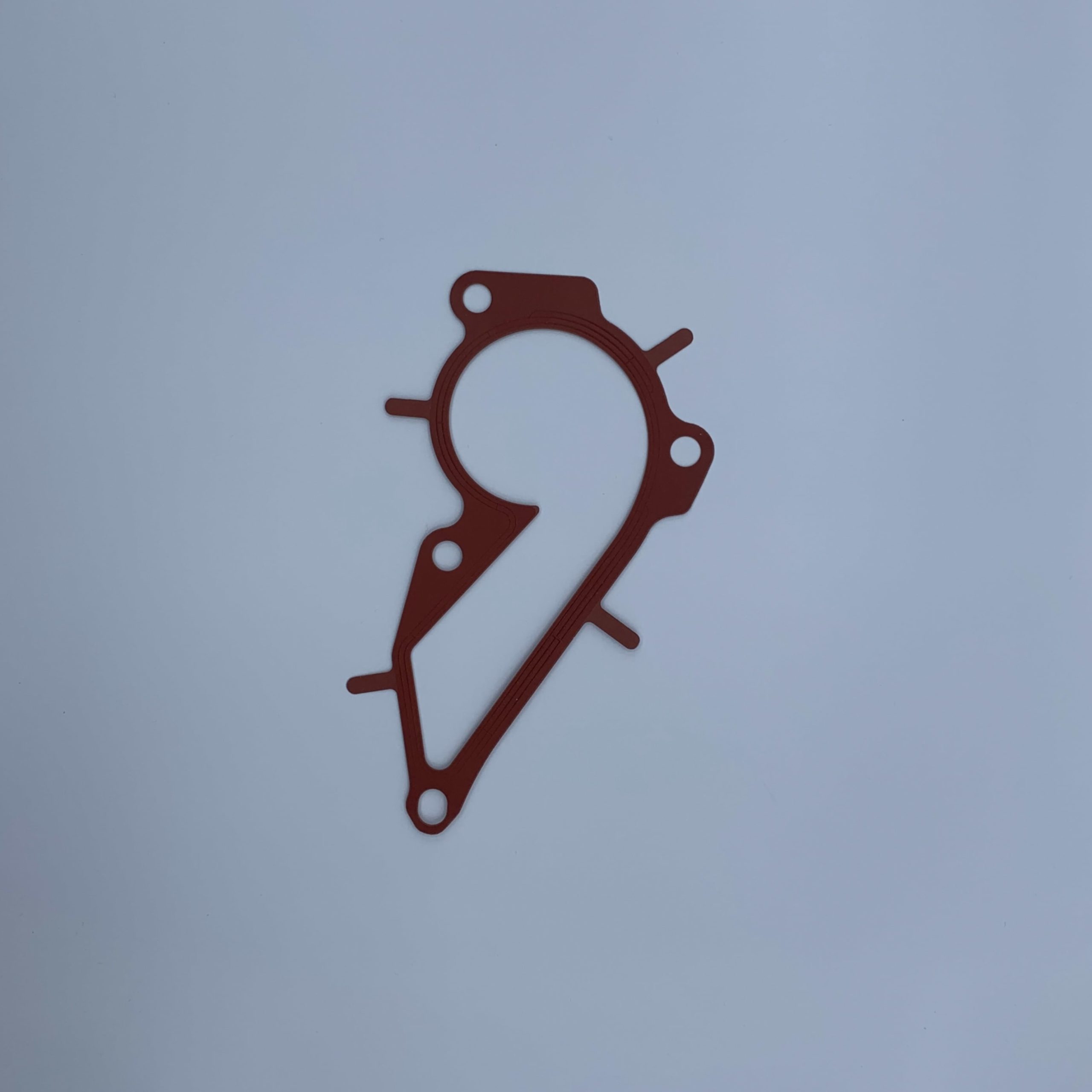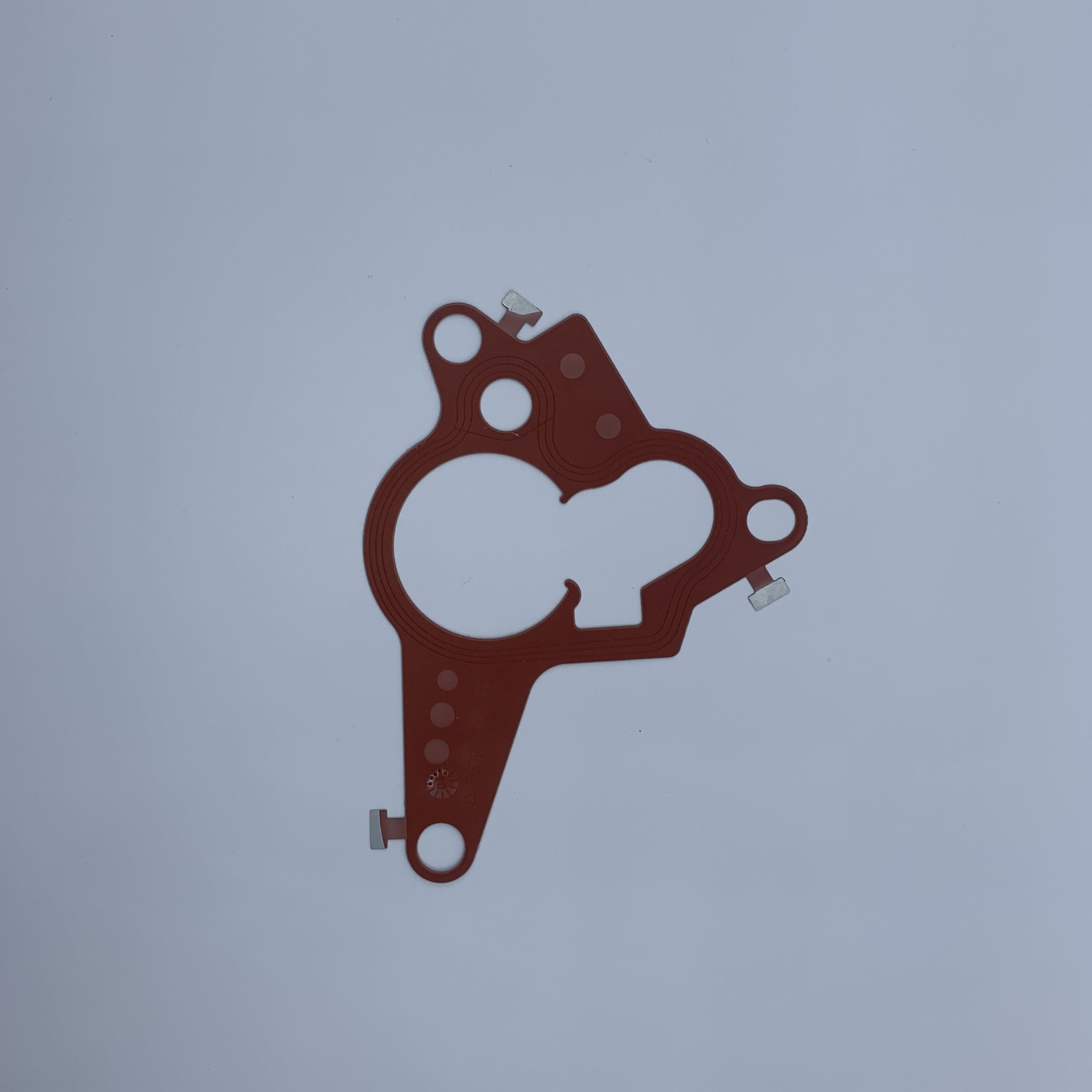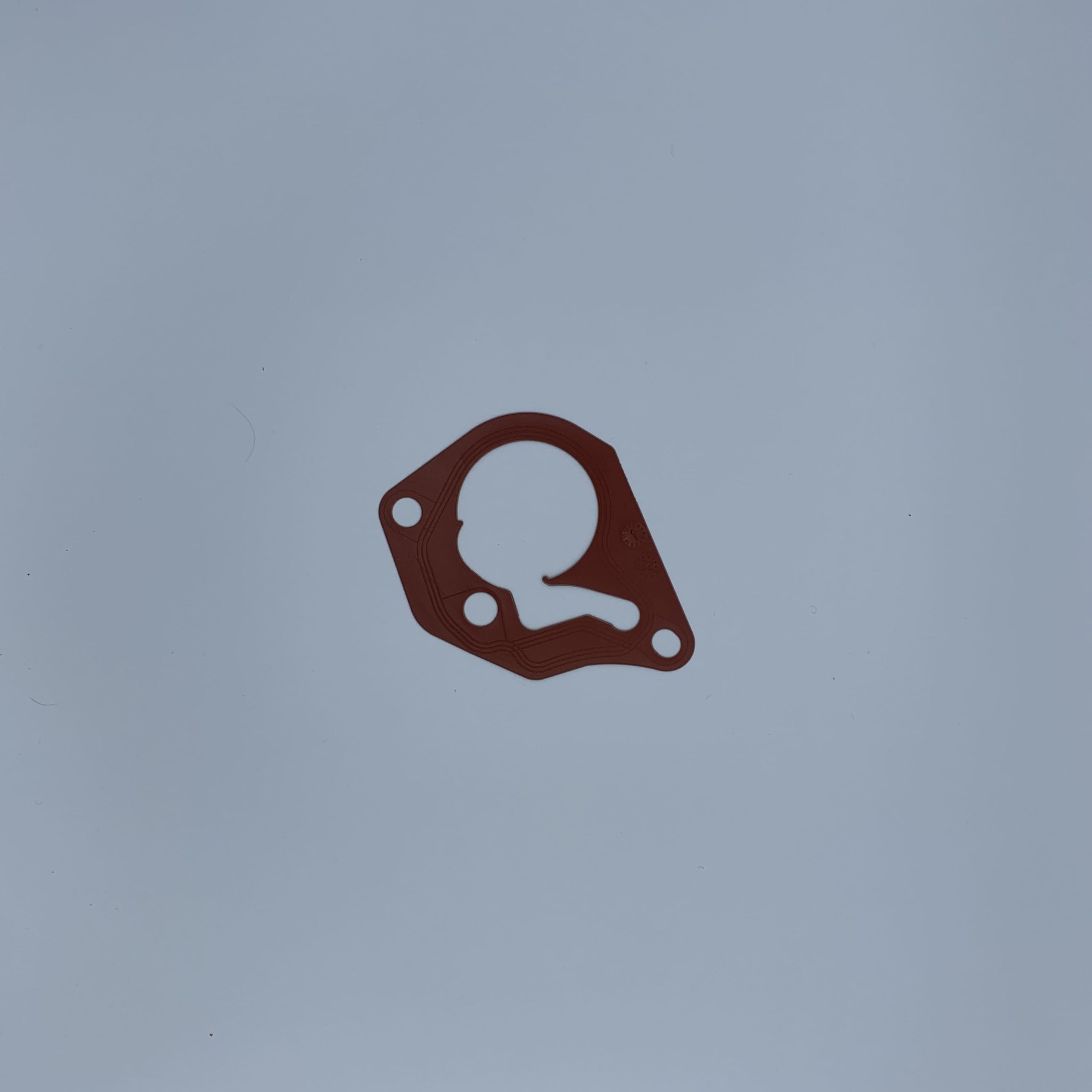 Thermal
engines
Gear box gasket
Turbo / EGR gasket
Oil housing gasket
Cam cover gasket
Cambox cover
Engine front cover
Cooling system gasket
Solyem has produced over 200 million gaskets in the last 20 years using the LEM technology. All our gaskets are developed and customised to our Customer's design. Most of our Customers on the thermal vehicles market are car manufacturers' and tier one suppliers in the automotive and heavy vehicles fields.
Our combustion engine gaskets are tailor made by our technical team to assist all your required applications. Due to the structure of our LEM technology, our designs are made to ease the sealing process on automatic assembly lines of your housing systems.
SOLYEM has gathered knowledge in the field of gasket for systems like Gearbox, Turbo, EGR valves, Cam cover, Cambox, engine front cover, cooling systems.
SOLYEM, as an expert in the conception and production of gaskets for thermal vehicles, can develop with you the best optimised sealed system.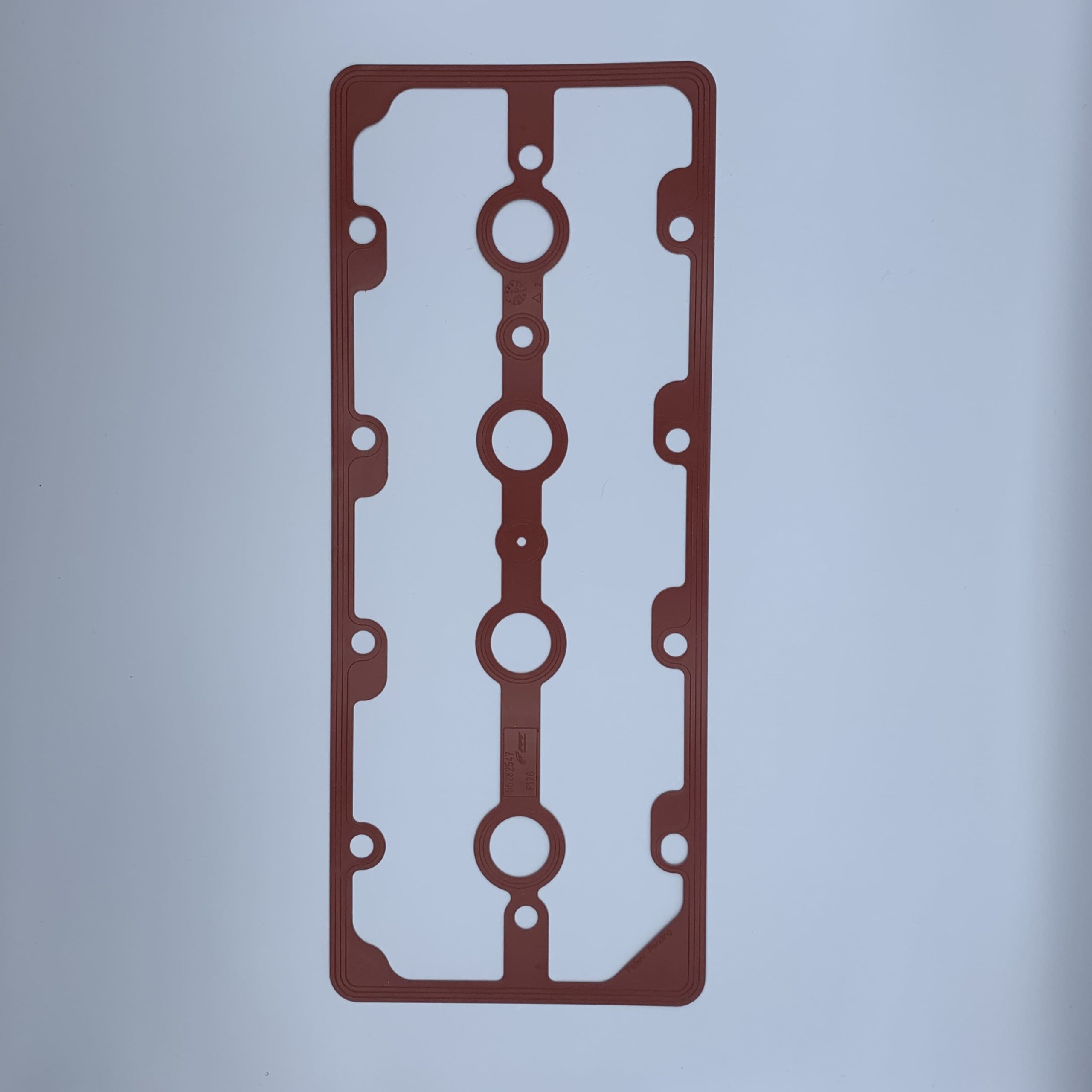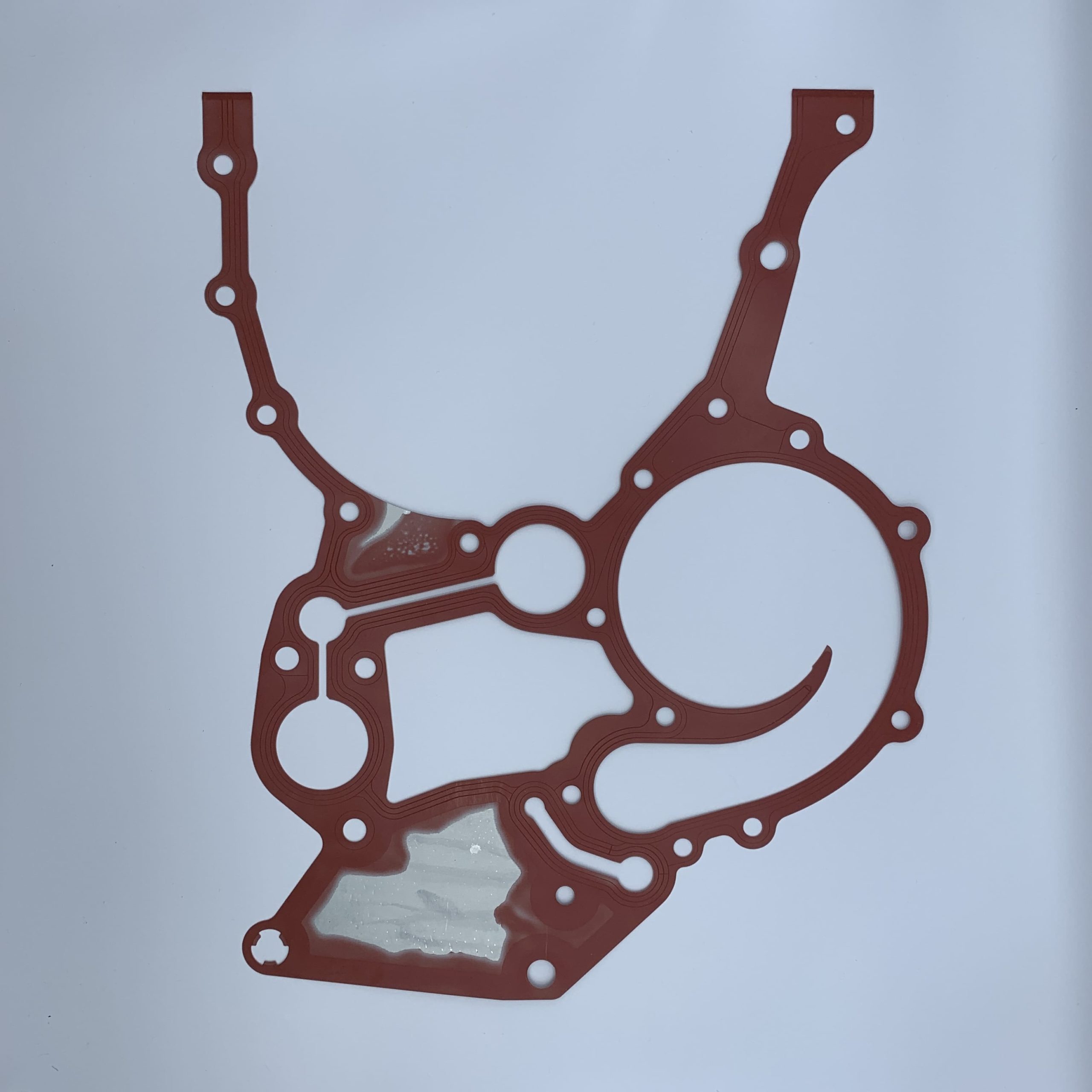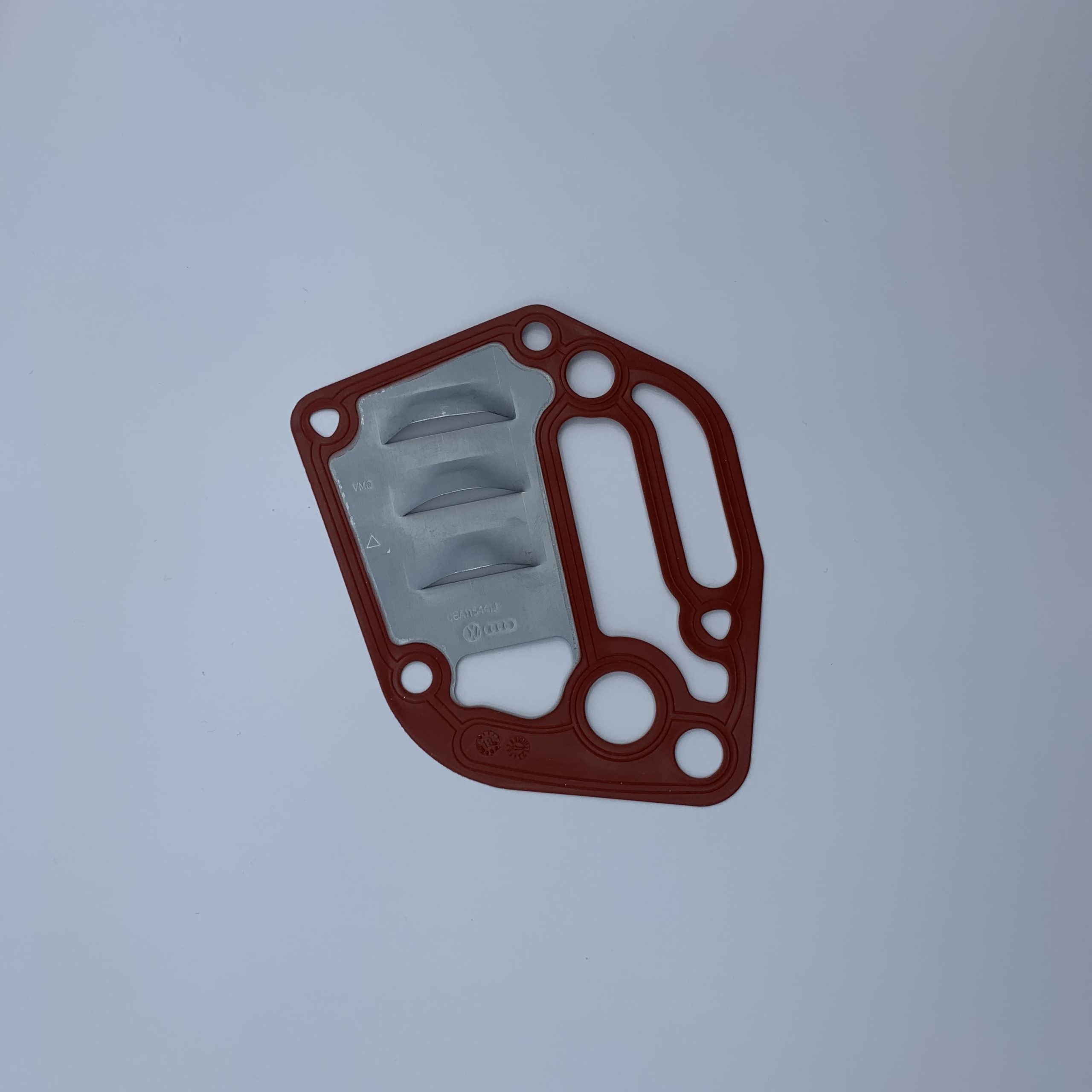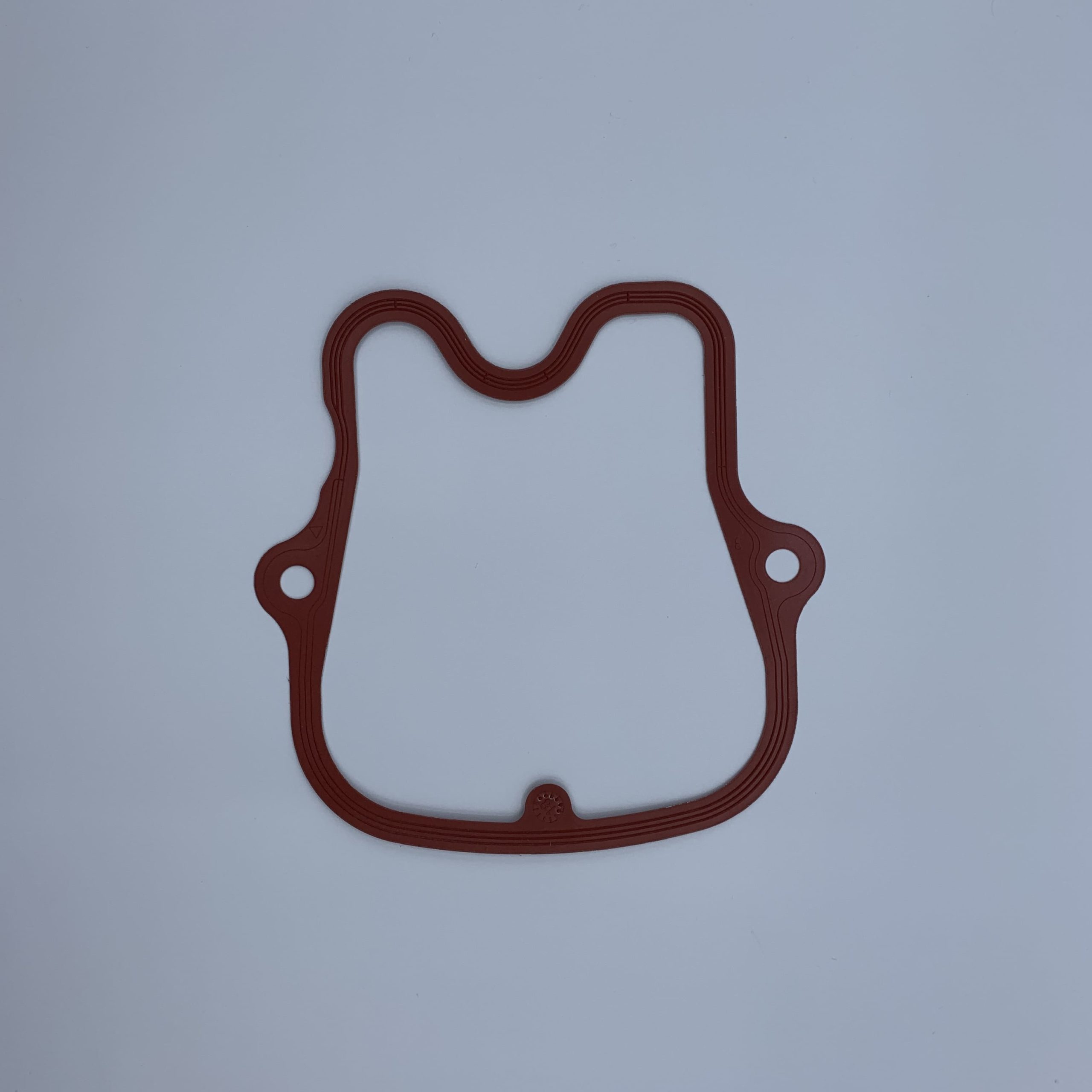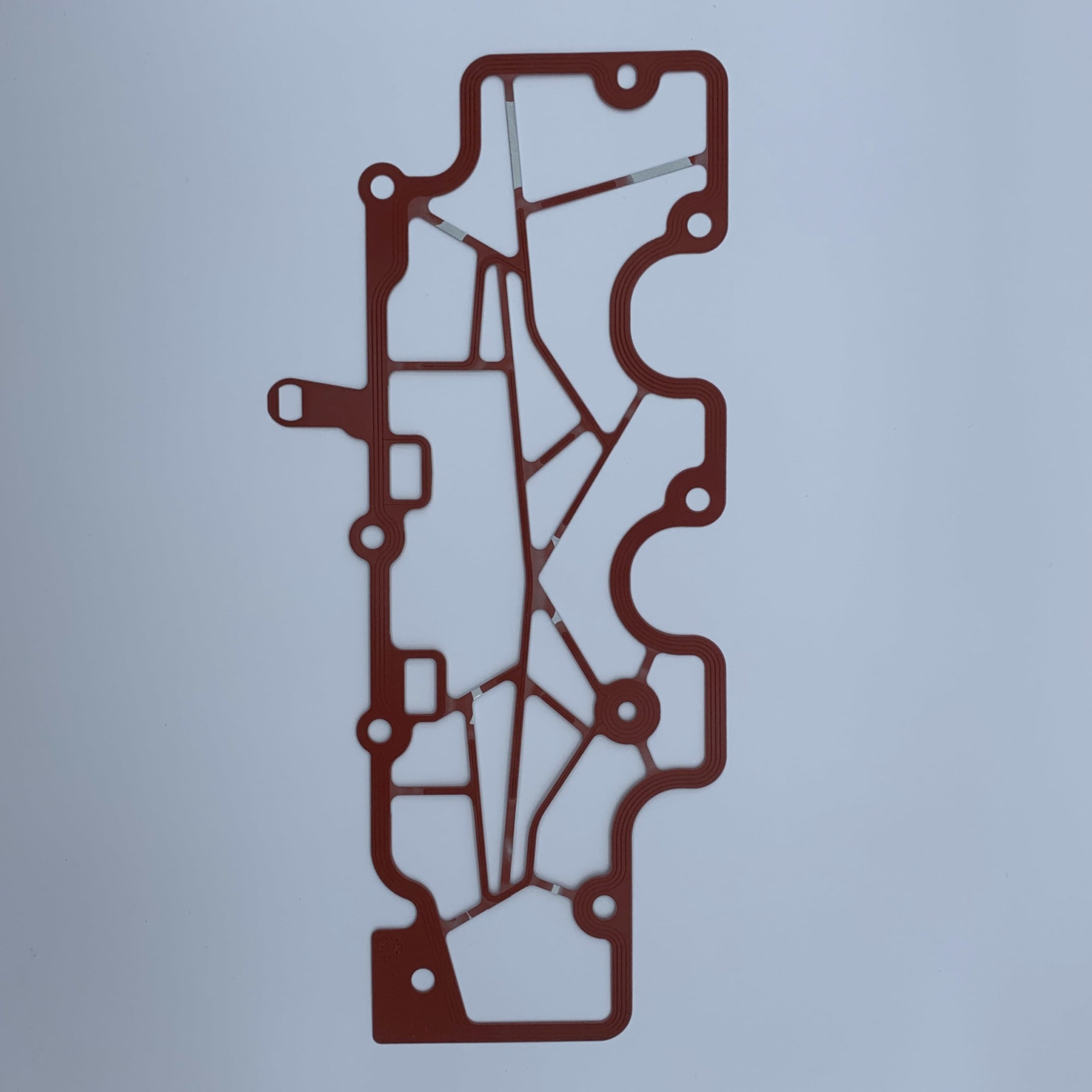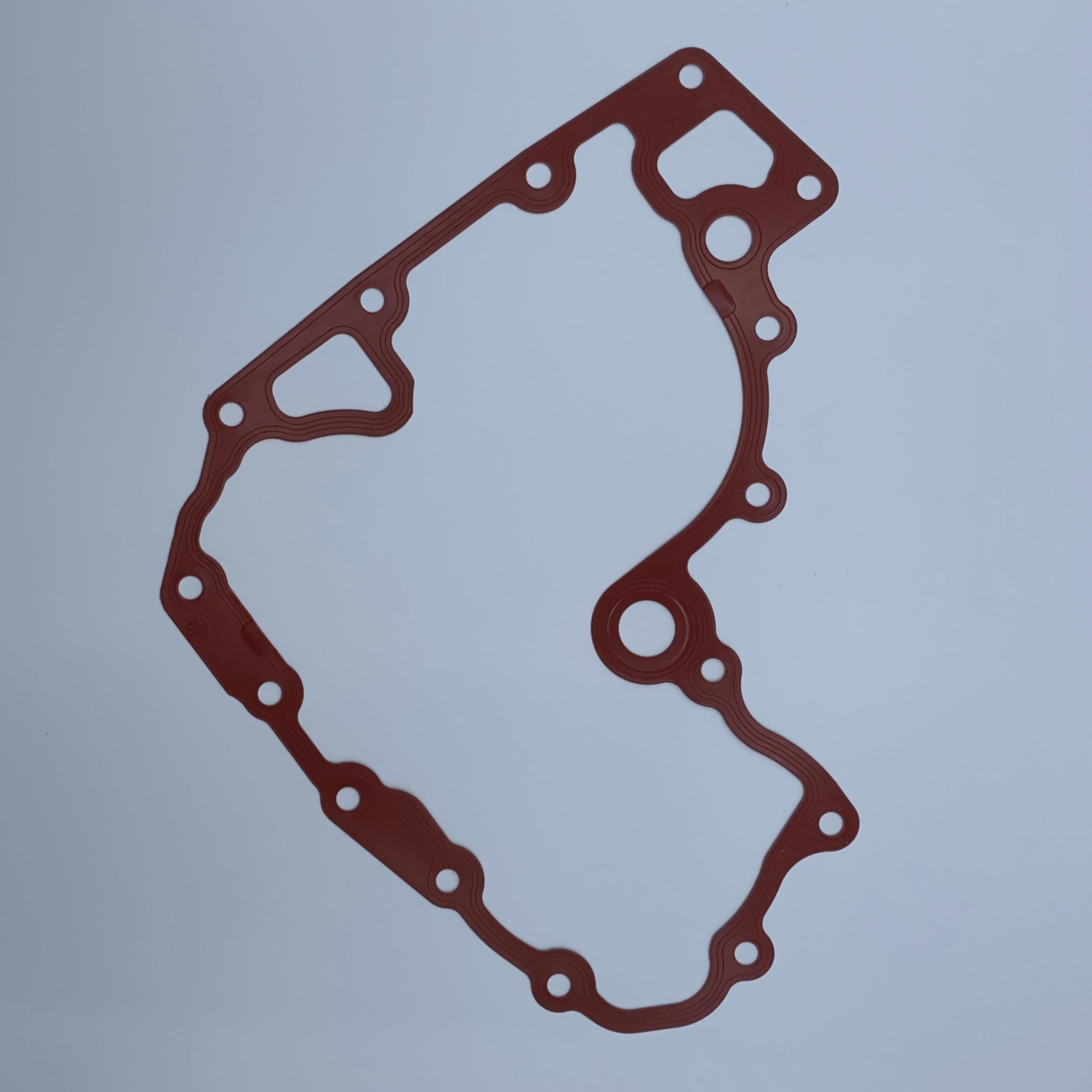 ---
34 chemin Pierre Blanche
69800 SAINT-PRIEST
France