Solyem,
your gasket expert
With more than 100 years excellence in the design and manufacturing of static gasket solutions, Solyem is fully dedicated in the development of its LEM gasket technology patented since 2000.
At SOLYEM we believe that this technology is best fitted to benefit our Customers: we co-develop and optimise the finest gaskets which we adapt to most environments and technical constraints. LEM gaskets are easy to pre-assemble, assemble manually and with robots. Furthermore, the quality results of LEM gaskets are above market standards: see more on our section LEM Technology.
SOLYEM is a dynamic small structure part of the ZhongDing Group, ready to develop your innovative bespoke and optimised static gaskets.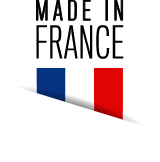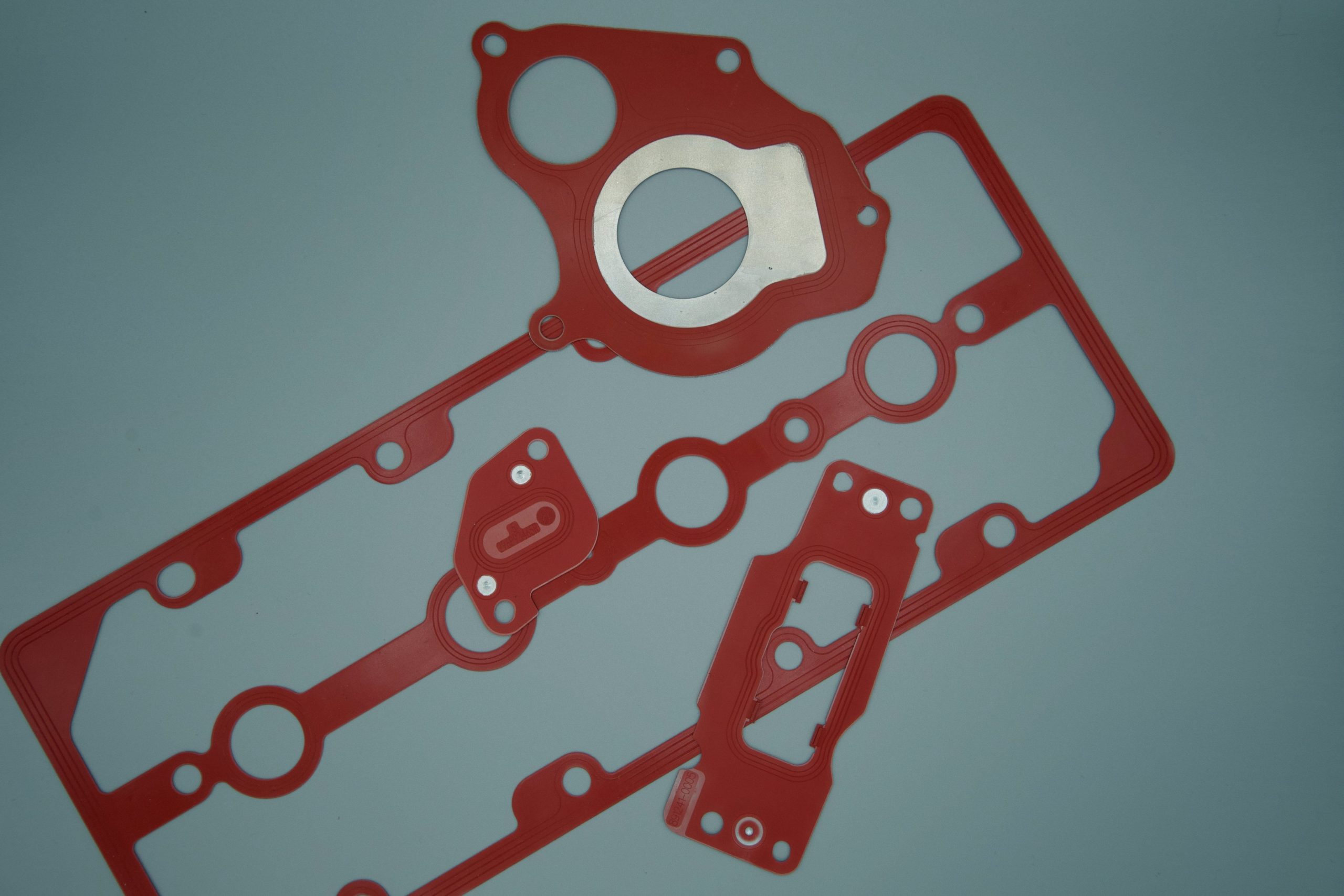 Our gasket throughout
LEM technology
Why LEM gaskets?
At Solyem, we trust that our LEM gasket technology is best suited for our customer's needs. Our gaskets are personalised and modified according to the co-joint parts. We anticipate the distortion of the parts to be sealed and design the topography of the gasket accordingly. Our LEM technology can be adapted to the specific geometries and gaps of the sealed part while bypassing technical constraints, temperature variations and fluid aggressions.
With early co-development, Solyem will significantly increase your products' added value by simplifying your parts design, manufacturing and assembly process, proposing fast gasket prototyping and production launch.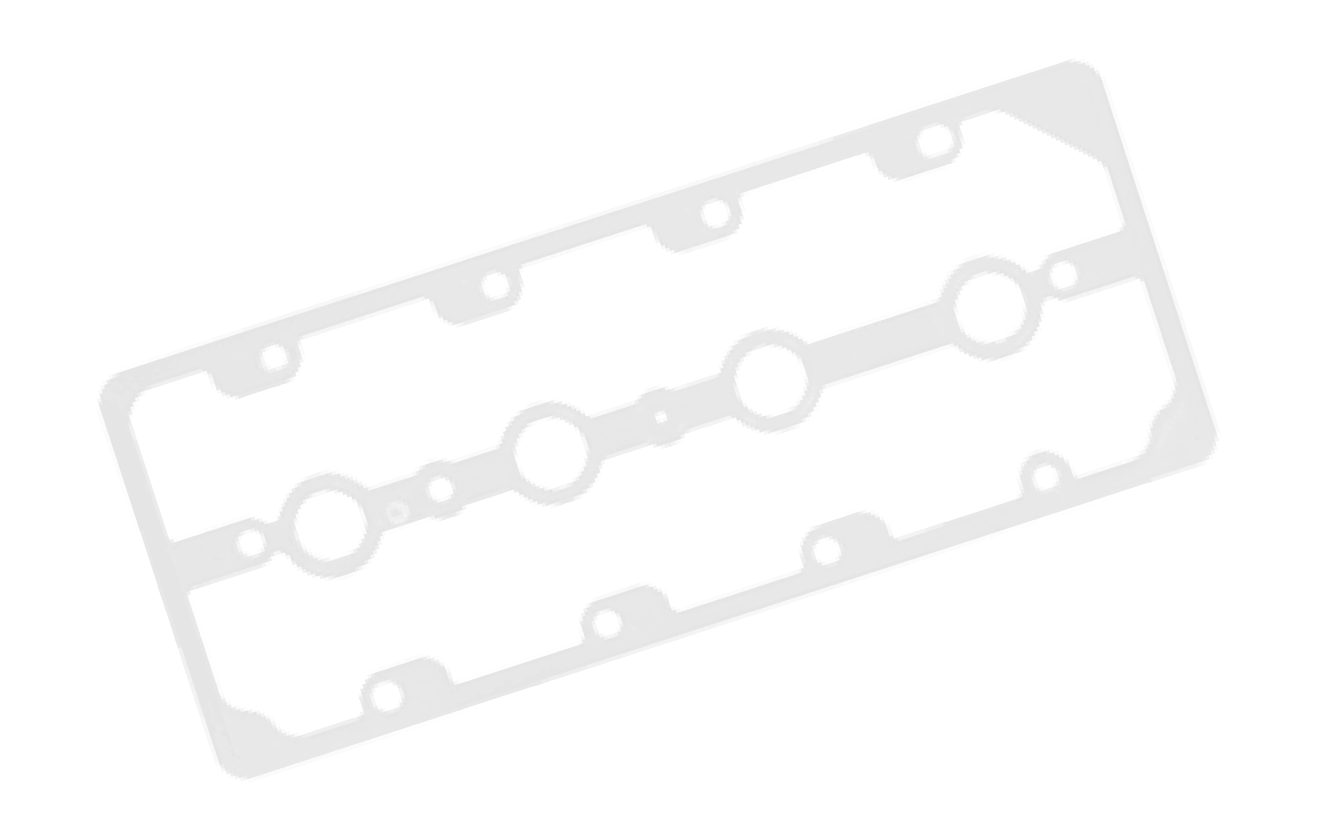 Introduction
to LEM Technology
How does our LEM technology adapt to the Customer's applications?
By reviewing the designs of our Customer's parts and modelling gaskets accordingly, our LEM technology is able to seal parts and avoid leakage in all types of challenging circumstances.
Indeed, due to the composition of LEM we can vary the thickness of our gaskets and therefore ensure sealing for a wide range of products at all times. Our LEM gaskets are designed with several sealing barriers, called beads, to guarantee the effective sealing of your parts.
More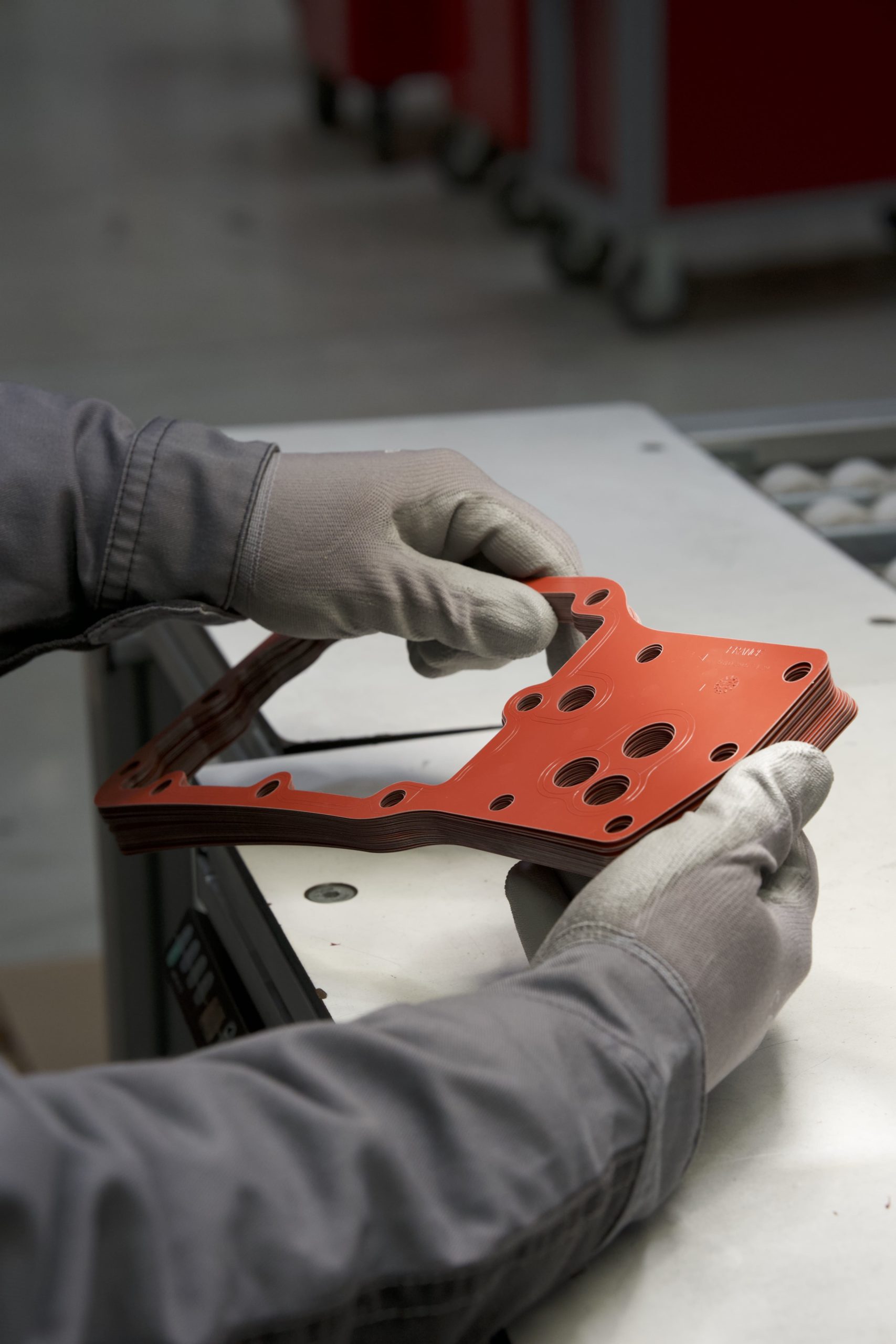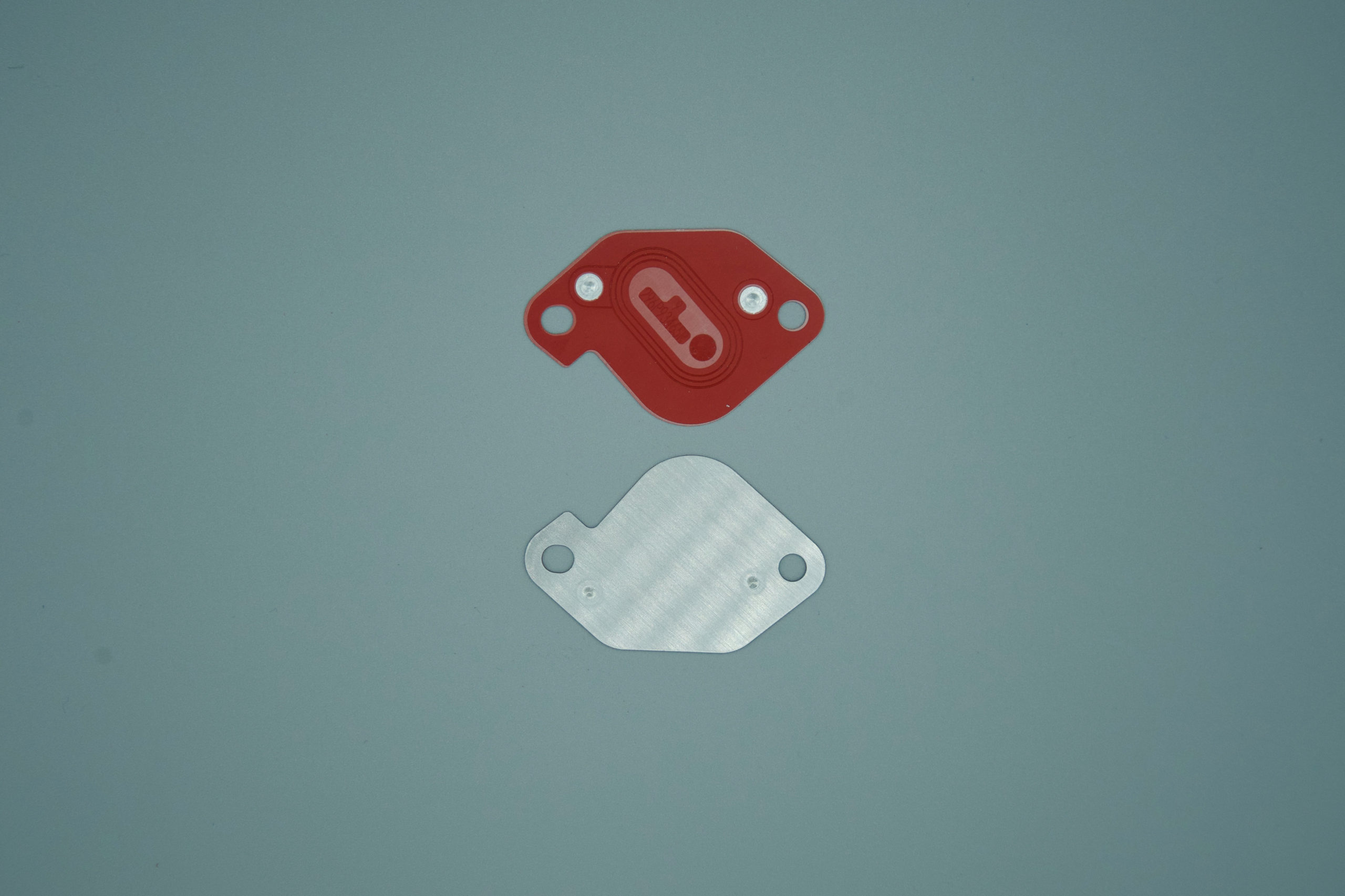 Functions
of LEM
What is LEM for?
With our patented LEM technology, we can optimise gasket static sealing's properties. Furthermore, we are able to complement our Solyem gaskets' with extra fundamental functions driven by our customer's needs.
For instance, Solyem has developed LEM gaskets for electrical conductivity, shielding, filtering, covering and more, currently under progress.
More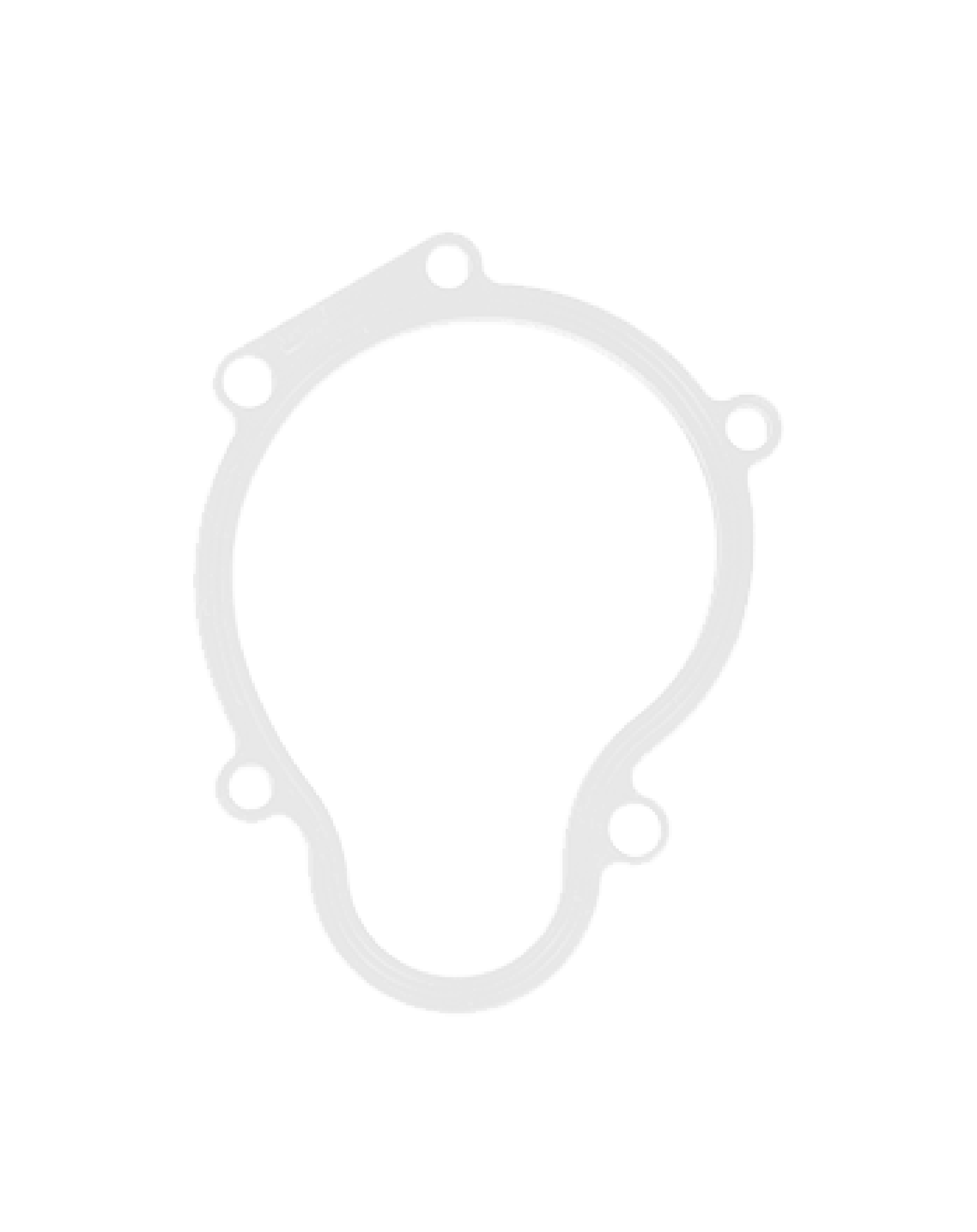 ---
Our gasket
applications
Where to apply our LEM?
Our experience lies in the sealing of all types of static parts together through the medium of a gasket. LEM gaskets are widely spread throughout different types of systems: light and heavy mobility, thermal engines, electrical vehicles, moto-reducers, pumps, hydrogen and fuel cell units…
Due to our multifunctional technology, we continuously explore new markets and further widen our application range.
"We drive our interest from your sealing needs."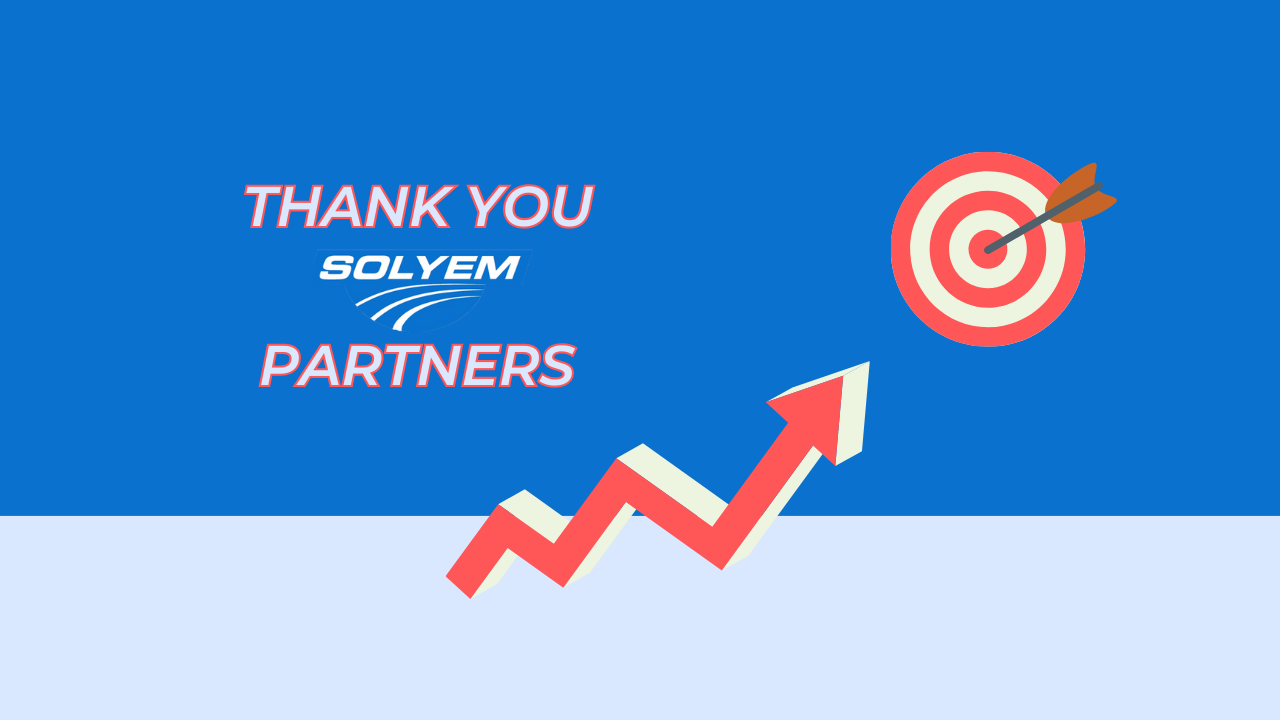 Sky is the limit
Solyem has set new records over the past two years with incredible improvement!
More
34 chemin Pierre Blanche
69800 SAINT-PRIEST
France